Chaffee's March Artist of the Month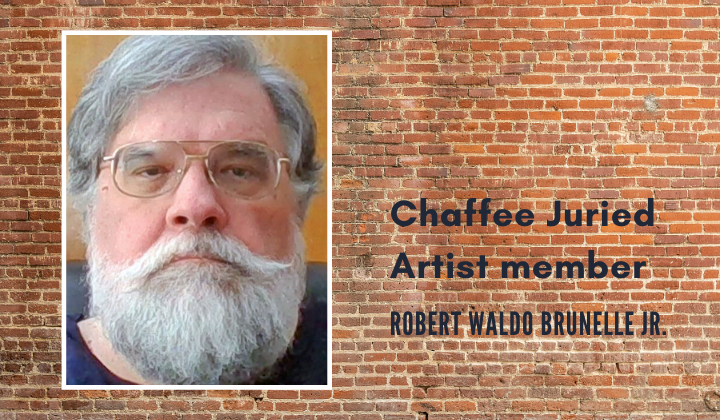 What do old houses, Joseph Citro's book covers, and Seven Days have in common? Rutland, Vermont born-and-raised artist Robert Waldo Brunelle Jr.
You may know his work from any number of places.
But his paintings, book illustrations, sculptures, and weekly cartoons for Seven Days only scratch the surface.
"I try to create a new acrylic painting every ten days," Brunelle said by email. "A new sculpture every two months, and, at least one new cartoon for Seven Days every week. I generally keep two paintings in progress at a time, so I can work on one while the other is drying."
He is our artist of the month, a passion that began for him at a young age when he "drew incessantly as a child," but did not learn to paint until college.
"My very first painting was … rather academic," he says in his artist statement. "During those early years I searched for a painting style that best suited me. I tried, then abandoned in quick succession, German Expressionism, Surrealism, Dada, and Pop Art. I was searching for a style that could best express what I had to say to the world."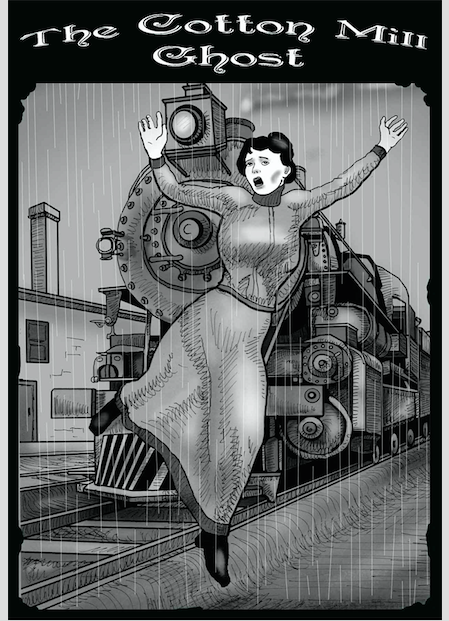 "The work of Edward Gorey appealed to both my love of the macabre and my fascination with the Victorian and Edwardian eras," he says. "One of my prized possessions is an autographed poster of his Gashleycrumb Tinies."
"But, as many reviewers of my work have pointed out over the years, the artist who has had the greatest influence on my art is the great Edward Hopper, (who) made me want to be a painter. Hopper and I are "kindred spirits". Like him, I also want to learn, as he wrote, how to "paint sunshine on the side of a house."

These days, Brunelle says his paintings are usually in series of 24.
"I pick a subject or theme, then spend a few months exploring how many variations on that them I can think of. Currently I am working on a series called "the old neighborhood", based upon vintage photos of Rutland and other places around VT."

"I draw my cartoon strip digitally," he said, "using a graphic tablet and photoshop. My strip Mr. Brunelle Explains It All is a political cartoon, so every evening I watch the news, then go to my studio to create the cartoon of the day. On Sundays I choose which cartoon to send to the editors for the following week's issue."

He also teaches art classes for adults at various venues, such as Studio Place Arts in Barre, Milton Artists Guild and River Arts, including drawing, acrylic painting, linoblock printing, cartooning and clay whistles.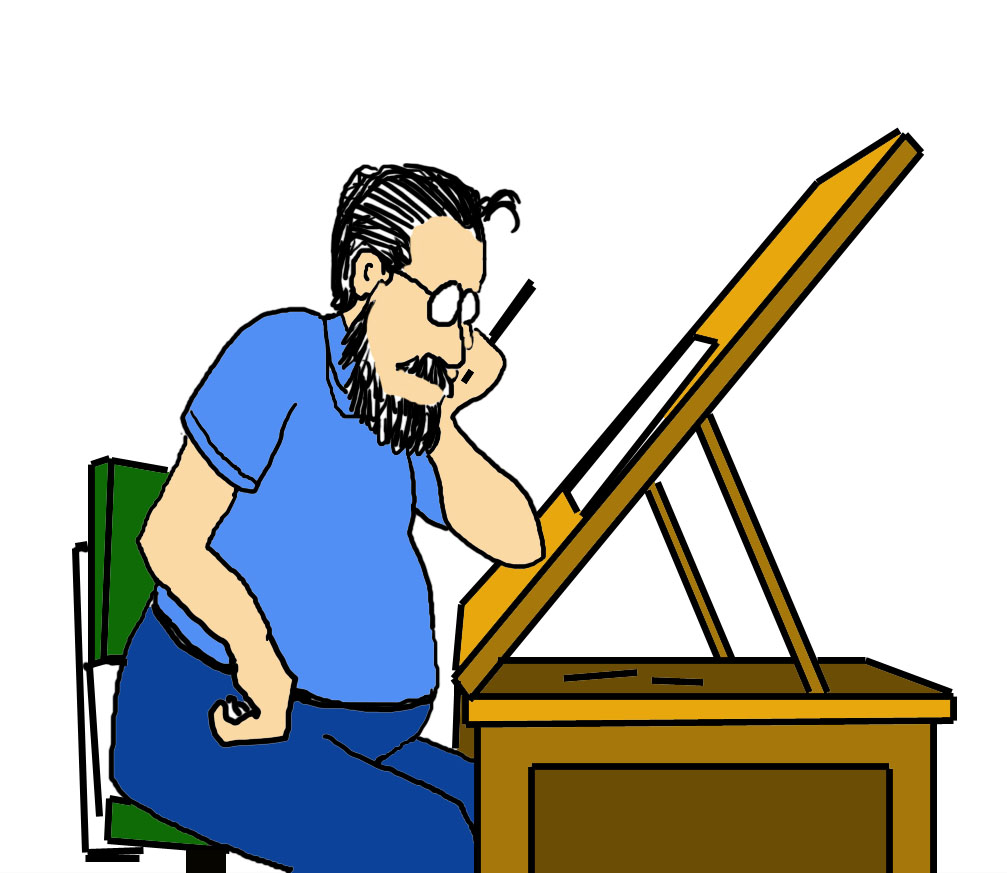 "I am interested in old houses, blue collar life, the misery of the lonesome child, and the effects of light on various surfaces," Brunelle writes on his website. "I like rich and saturated colors. I am a "genre" painter, and a story teller. However, I leave it to the viewer to fill in the details of the stories behind my paintings."
"I must do at least one creative thing daily," he said, "or I just can't sleep at night."
Reprint with permission only. Contact: [email protected]
---