Chaffee's February Artist of the Month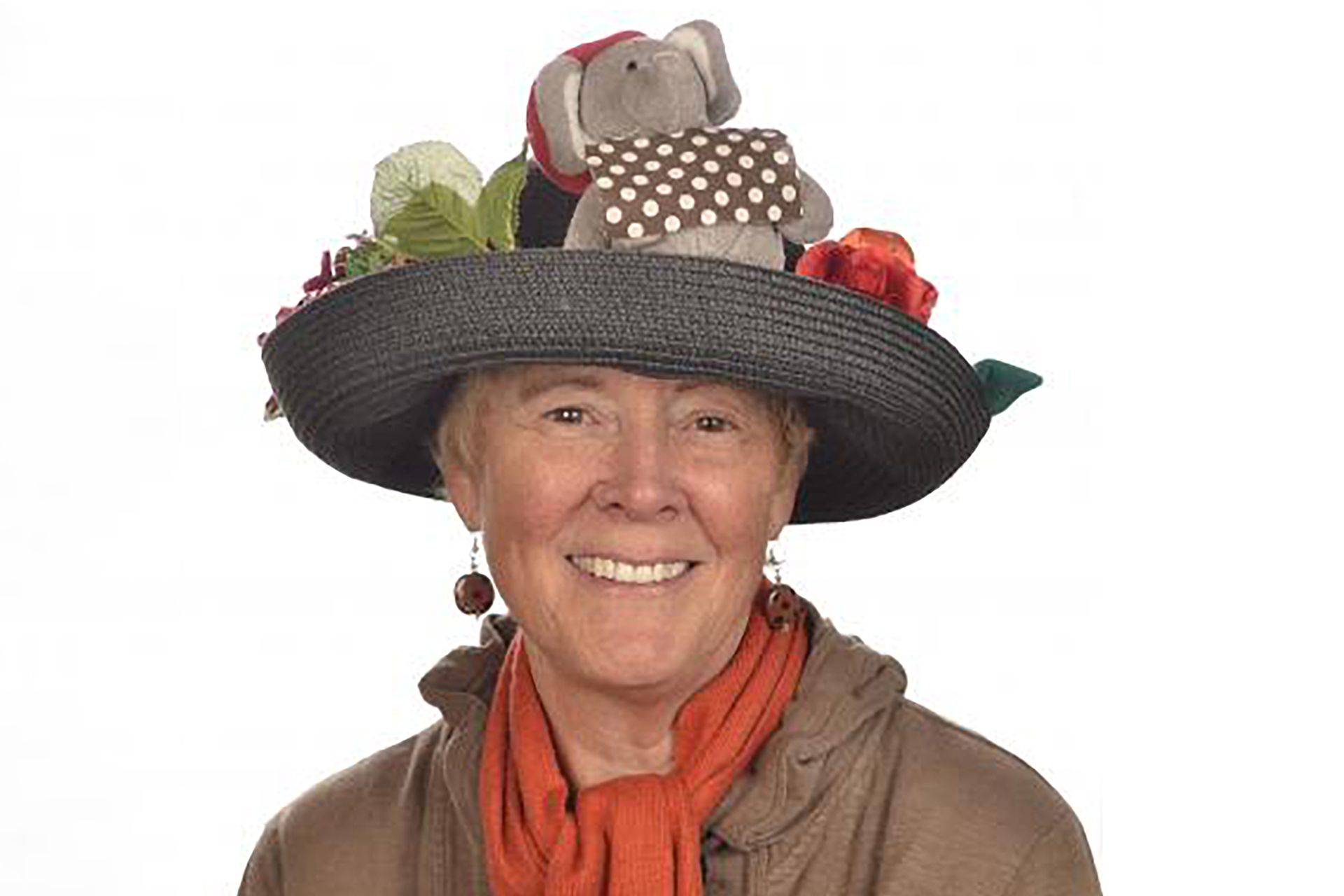 "Art is a response to life," Mary Crowley said the first time I met her several years ago.
A former art teacher for over 30 years, she believes art is our true first language, beginning with the attempts we make when we're very young – the stick figure people with dot eyes and four lines for limbs.
"They do this everywhere in the world," she says. "It's a language, and if it were encouraged, the language of drawing and painting would be a language that everybody would have."
Sometimes it's a dragonfly at the lake, sometimes the headlines in the newspapers that inspire her, either way, "I need to do something in response to this," she said. "Art is a response to life."
She's our Artist of the Month for February, and she said, "The Chaffee has been an important part of my life for a very long time. When we moved to Rutland in the 70s I walked in the Chaffee and thought, I love this place."
She served on the board for a time and became a juried artist member. Her exhibits at the Chaffee have included a solo show in the early 80s with watercolors, an exhibit of collage prints she had done at a workshop in Santa Fe, and a collective show with the artist group she paints with – EMMA (East Mountain Mentoring Artists). For that, she filled a room with 30 giant glossy photographs of people in the local community making a positive difference.
She was part creator of the heARTs project – a city-wide art project which displayed local art on giant, standing hearts highlighting people, places and businesses here in Rutland.
Crowley also hosts a PEG-TV show focusing on all things Arts, and she's the author of two charming children's books, which she says might not have been written if not for a class she took.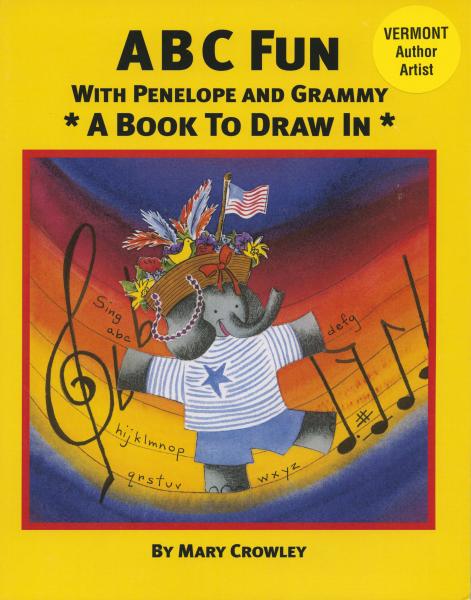 "Sometimes to get started you have to take a class," she said.
"I took a children's book illustration course in Castleton, and that's how I got started," she said. "If I hadn't had those classes I don't think I would have written them. To not have any feedback, you're not sure whether you're on the right track or not. It (gave me) encouragement to keep going."
Her book "I Love to Visit My Grammy" is for sale at the Chaffee.
"Most artists have a medium and subject they stick with so you can recognize their work," she said. "I don't think that's true of me, but a friend said to me, 'I can recognize your style, I don't care what you do.' So maybe I have a recognizable style."
She did a piece after a tragic shooting at an elementary school, incorporating photos of victims into a collage-like painting set in a classroom. It was influenced in part by Picasso's "Guernica" – the famous painting depicting a town desiccated by a bomb, faces in agony, arms raised skyward.
"A work of art is the artists response to something that touched her soul," she said. "I put together these photos and I got out my feelings."
An artist's response to life.
Reprint with permission only. Contact: [email protected]
---