Chaffee Art Center
Rutland Area Art Association DBA Chaffee Art Center
Our Mission is to nurture the essential relationship between the arts and our community through EXHIBITION, EDUCATION, COLLABORATION.
Our Vision is to create a larger Arts Campus to increase opportunities for our community's involvement, and delight, in the Arts.
Founded in 1961, the Rutland Area Art Association, Inc. is a 501(c)3 not for profit organization.
Board of Directors
President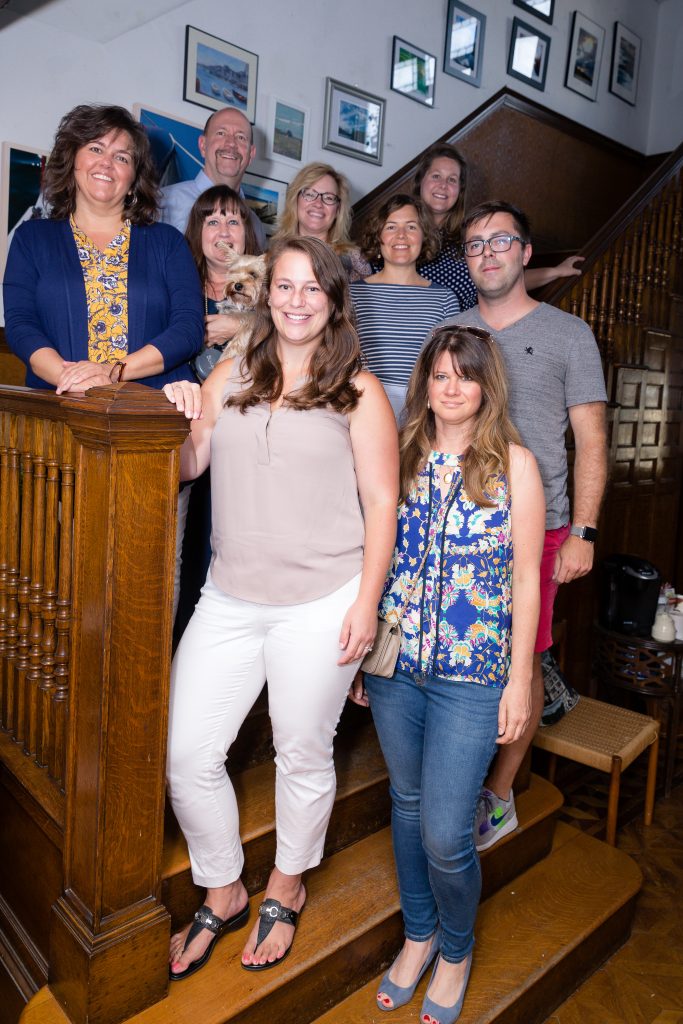 Dr. Jennifer Scott
Vice President
Theresa Haywood
Treasurer
Jenelle Daly
Secretary
Members at large

Janelle Faignant
Mary Rachel Keyser
Jennifer Pryslak
Veronica Raley
Hope Rogers
Glenn Scott
Staff
Executive Director
Sherri Birkheimer Rooker
---
Internships
Chaffee Art Center accepts resumes from students interested in gaining experience in gallery management or art education. Please submit a letter of interest and resume to: [email protected]
Volunteer
The Chaffee Art Center has many different types of volunteer experiences; please email us at [email protected] if you would like to volunteer.