Safety Guidelines
COVID-19 PROTOCOLS:
Frequent cleaning of high touch areas
Hand sanitizer stations
Please practice social distancing of 6' or more
Face coverings required when visiting*
Limited restrooms will be available
Paper materials will not be distributed
Please do not enter the property if you are exhibiting signs or symptoms of respiratory illness or infection.
Such as symptoms of fever, cough, shortness of breath or difficulty breathing, chills, repeated shaking with chills, muscle pain, sore throat, new loss of taste or smell. If you do, you may be asked to leave
MASKS:
Due to the rising COVID cases, Masks are required at this time.
Please be respectful of others and follow.
Thank you!
We have many children that visit and take classes/camps here that cannot get a vaccine at this time. Thank you!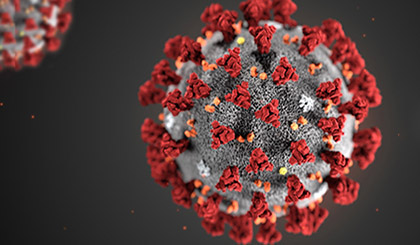 Vermont Arts Council Website