Sign up online now!
— PRE REGISTRATION IS REQUIRED FOR ALL CLASSES —
Download enrollment and financial forms here
FOR ALL CLASSES:
Must pre-register and pre-pay before class date;
Safety Protocols, mask policy;
Limited number of students
Watercolor Techniques
Wednesdays, 4 week session, May 4 to May 25
5:30–7:30pm
$100 for the 4 classes
Instructor: Jason Bemis
All levels, ages 15 and up
Must pre-register
Minimum enrollment of 5
Tunnel Book Workshop
The tunnel book creates the illusion of depth and perspective. Engineered like an accordion, Tunnel books are a series of cut-paper panels placed one behind the other. The illustrated panels are lined up and viewed through a front peep-hole.
Join us June 4 & 5 TO TELL YOUR STORY
10am to 4pm both days
Instructor: Carolyn Shattuck, Bookmaker
No experience necessary
$75 per person
Supply Fee $15.00
Minimum enrollment 6 students
Please bring to the class:
• scissors
• ruler
• pencil
• erasure
• bone folder or dull knife
• special papers/ ribbons
• small xacto knife
Meditation Group
Thursday and Friday
7–8am
Must RSVP
Donations appreciated
Figure Drawing with live model 3rd Wednesday of each month 5-7pm
Bring own supplies.
Minimum students 4
Maximum students 8
Sign up for 4 weeks at $60 or $20 per class
Sip N Dip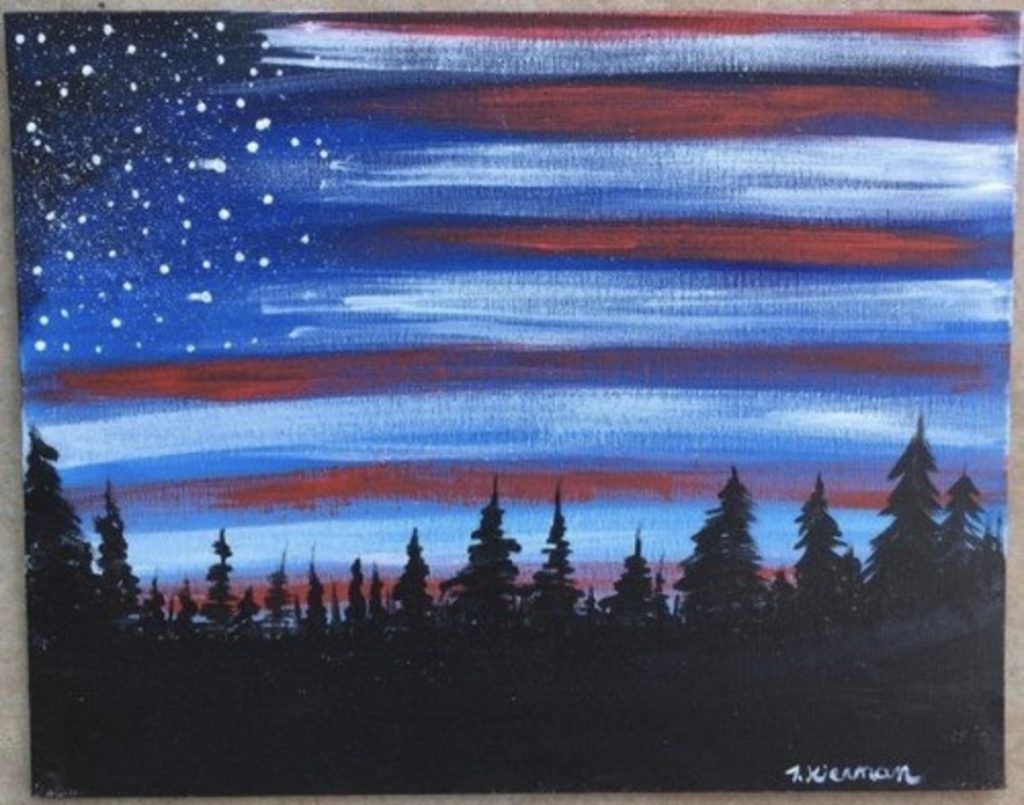 Are YOU ready for some fun!
Perfect for a date night or just our with friends!
Attendees follow along with an instructor and leave with a finished painting.
The next Sip N Dip will be Wednesday, June 29
$35 per person
Instructor: Sally Hogan
Minimum 10 attendees to hold the class
Must RSVP to reserve your spot
Payment before the class date is preferred.
We follow safety protocols.
Note: Private classes available. We can also host your friends and family for a special event (bridal shower, birthday, etc.)
Contact:RSVP Required
[email protected]
802-775-0356
Book Group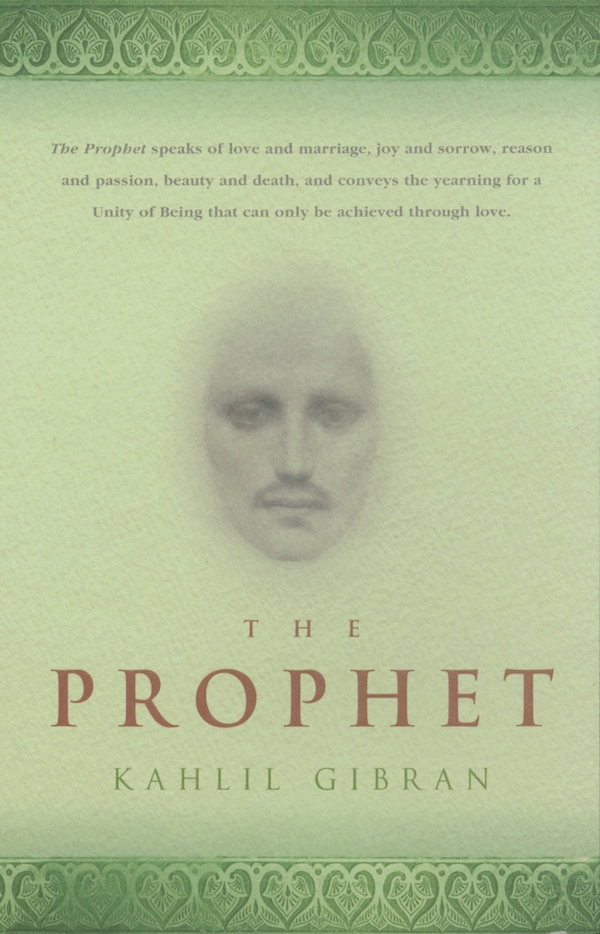 Next Book Group will meet on May 18 to discuss "The Prophet" by Kahlil Gibran
3rd Wednesday of each month
4-5pm
RSVP Required
[email protected]
802-775-0356
Payments and Refunds
Checks payable to: Chaffee Art Center
16 South Main Street, Rutland VT 05701
[email protected]
Full payment is required to secure your space in classes. There are minimum and maximum enrollment limits, so be sure to register quickly to ensure your place. Students will be notified if a class is to be canceled due to low registration at least a week in advance and will be refunded in full.
Refund requests must be received at least two weeks prior to the beginning of the class. An administration fee of 15% of the class price is non-refundable. After the two-week window, a class credit will be processed at the discretion of the Director. Class credits are non-refundable/non-transferable. No shows or cancellations the day of the class are not eligible for refund or class credit.