Sign up online now!
— PRE REGISTRATION IS REQUIRED FOR ALL CLASSES —
Download enrollment and financial forms here
FOR ALL CLASSES:
Must pre-register and pre-pay before class date;
Safety Protocols, mask policy;
Limited number of students
8-Week Acting Technique Workshop
Thursdays, Sept 8-Oct 27
6–8pm
MUST PRE-REGISTER
$120 for 8 weeks, or $20 per class
Minimum 6
Instructor: Andrew Hamling
Adult Handbuilding with Clay — AUGUST
Students will learn to create with clay. After the project is kiln fired, they will learn how to finish the piece.
Both classes needed to have a finished piece.
Thursdays, Aug. 18 and 25, 5:30–7:30pm
MUST PRE-REGISTER
$60 for 2 classes
Minimum 6
Instructor: Helvi Abatiell
Adult Handbuilding with Clay — SEPTEMBER
Students will learn to create with clay. After the project is kiln fired, they will learn how to finish the piece.
Both classes needed to have a finished piece.
Thursdays, Sept 22 and 29 from 6-8pm
MUST PRE-REGISTER
$60 for 2 classes
Minimum 6
Instructor: Helvi Abatiell
Intuitive Painting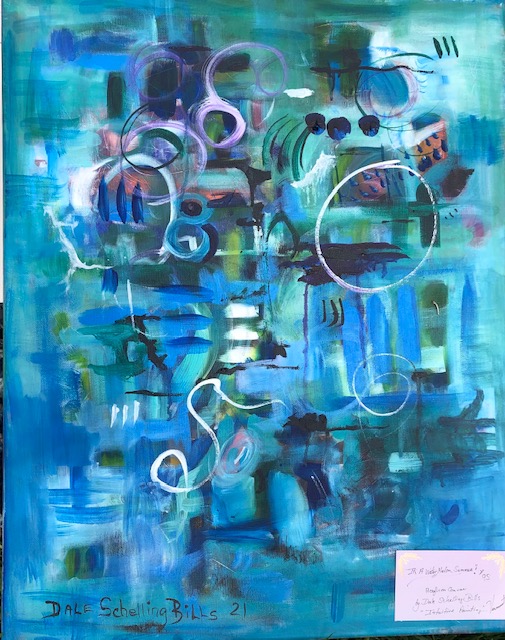 With this technique, we paint by intuition with looseness and without fear. In this process we try to keep the left side of the brain occupied with friendly chatter, playing music, or listening to a podcast. This unleashes the right side of the brain where emotions and feelings are transformed into harmonizing colors, shapes and sizes on canvas making beautiful abstract art. Enjoy a cup of tea from our tea station, relax and let your intuition take over.
Wednesday, Aug. 24
6–8pm
$35 per person
Must pre-register
Min 5
Instructor: Dale Schelling Bills
Meditation Group
Thursday and Friday, 7–8am
Sunday, 5:30pm
Must RSVP
Donations appreciated
Figure Drawing with live model 3rd Wednesday of each month 5–7pm
Bring own supplies.
Minimum students 4
Maximum students 8
Sign up for 4 weeks at $60 or $20 per class
Sip N Dip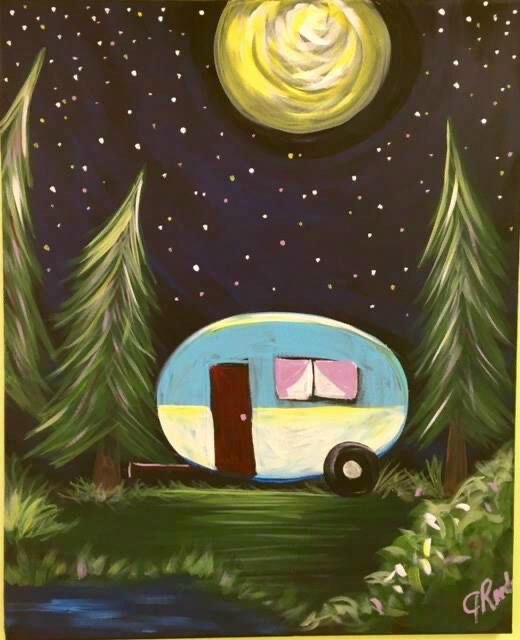 Are YOU ready for some fun!
Perfect for a date night or just our with friends!
Attendees follow along with an instructor and leave with a finished painting.
The next Sip N Dip will be Wednesday, July 27, 6–8pm
$35 per person includes all supplies
Instructor: Sally Hogan
Minimum 10 attendees to hold the class
Must RSVP to reserve your spot
Payment before the class date
Note: Private classes available. We can also host your friends and family for a special event (bridal shower, birthday, etc.)
Contact:RSVP Required
[email protected]
802-775-0356
Book Group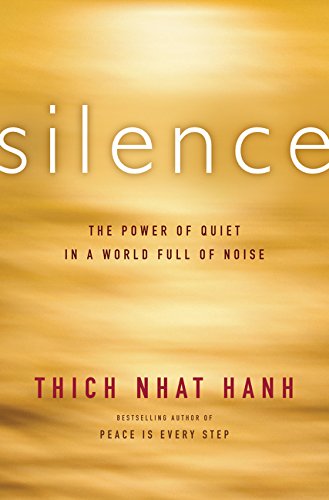 August 17th Book Group will discuss "Silence: The Power of Quiet in a World Full of Noise" by Thich Nhat Hanh
Vietnamese Zen master Thich Nhat Hanh founded the 120-acre Maple Forest Monastery in South Woodstock and the 120-acre Green Mountain Dharma Center nunnery in Hartland Four Corners.
3rd Wednesday of each month
4-5pm
RSVP Required
[email protected]
802-775-0356
Payments and Refunds
Checks payable to: Chaffee Art Center
16 South Main Street, Rutland VT 05701
[email protected]
Full payment is required to secure your space in classes. There are minimum and maximum enrollment limits, so be sure to register quickly to ensure your place. Students will be notified if a class is to be canceled due to low registration at least a week in advance and will be refunded in full.
Refund requests must be received at least two weeks prior to the beginning of the class. An administration fee of 15% of the class price is non-refundable. After the two-week window, a class credit will be processed at the discretion of the Director. Class credits are non-refundable/non-transferable. No shows or cancellations the day of the class are not eligible for refund or class credit.