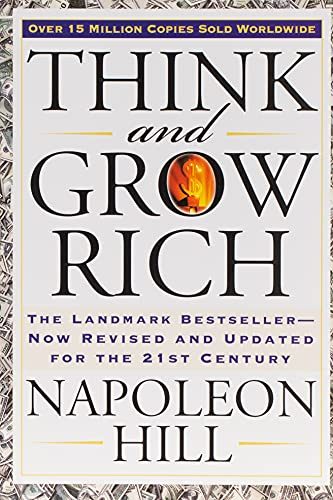 Mar. 15 Book Group will discuss "Think and Grow Rich" by Napoleon Hill
We are excited to be partnering with Phoenix Books on Center St., Rutland! Book Group members get 20% off purchase of our monthly book.
3rd Wednesday of each month
4-5pm
RSVP Required
[email protected]
802-775-0356
Click for up-to-date information on the Book Group and other adult classes offered at the Chaffee.