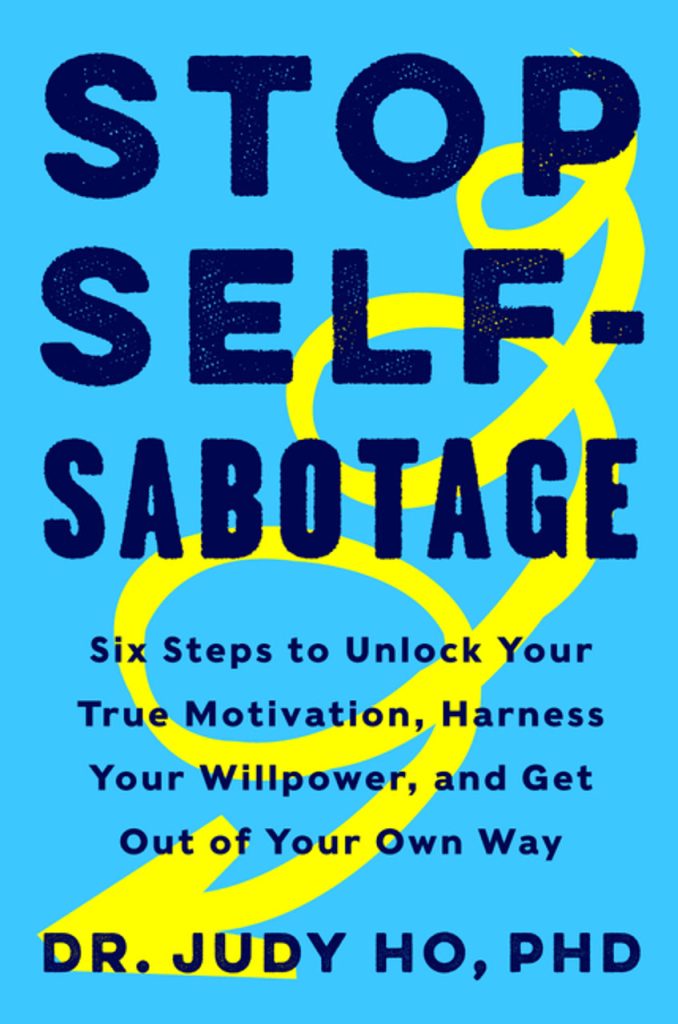 Oct. 18 Book Group will discuss Stop Self-Sabotage: Six Steps to Unlock Your True Motivation, Harness Your Willpower and Get Out of Your Own Way, by PHD Judy Ho
We are excited to be partnering with Phoenix Books on Center St., Rutland! Book Group members get 20% off purchase of our monthly book.
3rd Wednesday of each month
5:30–6:30pm
RSVP Required
[email protected]
802-775-0356
Click for up-to-date information on the Book Group and other adult classes offered at the Chaffee.