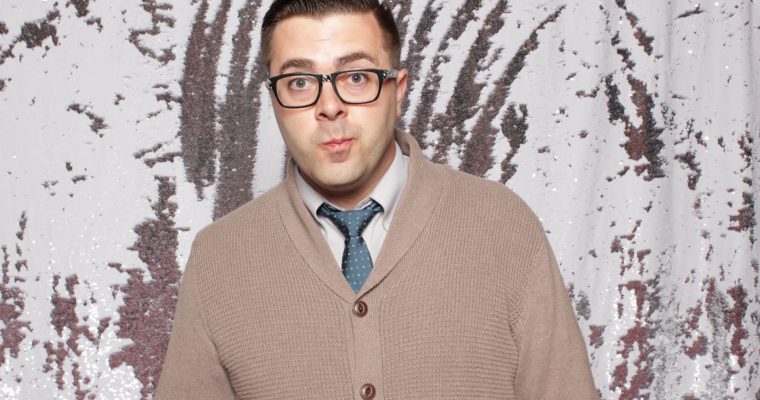 "The first 15 minutes is us getting comfortable," he said. "If they're not comfortable they're not going to have a good portrait. I don't like having my picture taken so I get it. But once you find that rhythm and get comfortable it just flows."
His preference is always to shoot outside with natural light and Vermont's beautiful backgrounds, and he knows the tricks around that, too.
"We didn't have any sun so I needed to make it," he said showing one photo as an example. "This has an orange gel so it looks like the sun's coming through and setting in the background. Creating light that looks natural is really the job."
"I don't like to over-Photoshop my images. I want the people to look natural. I don't want my photos to look fake. But if the groom has a blemish he wants gone that's fine, it's a couple clicks and it's gone," he said.
I do a lot of senior portraits and family portraits but most of it is probably weddings. That's what I enjoy.