Featured Artist: Lowell Snowdon Klock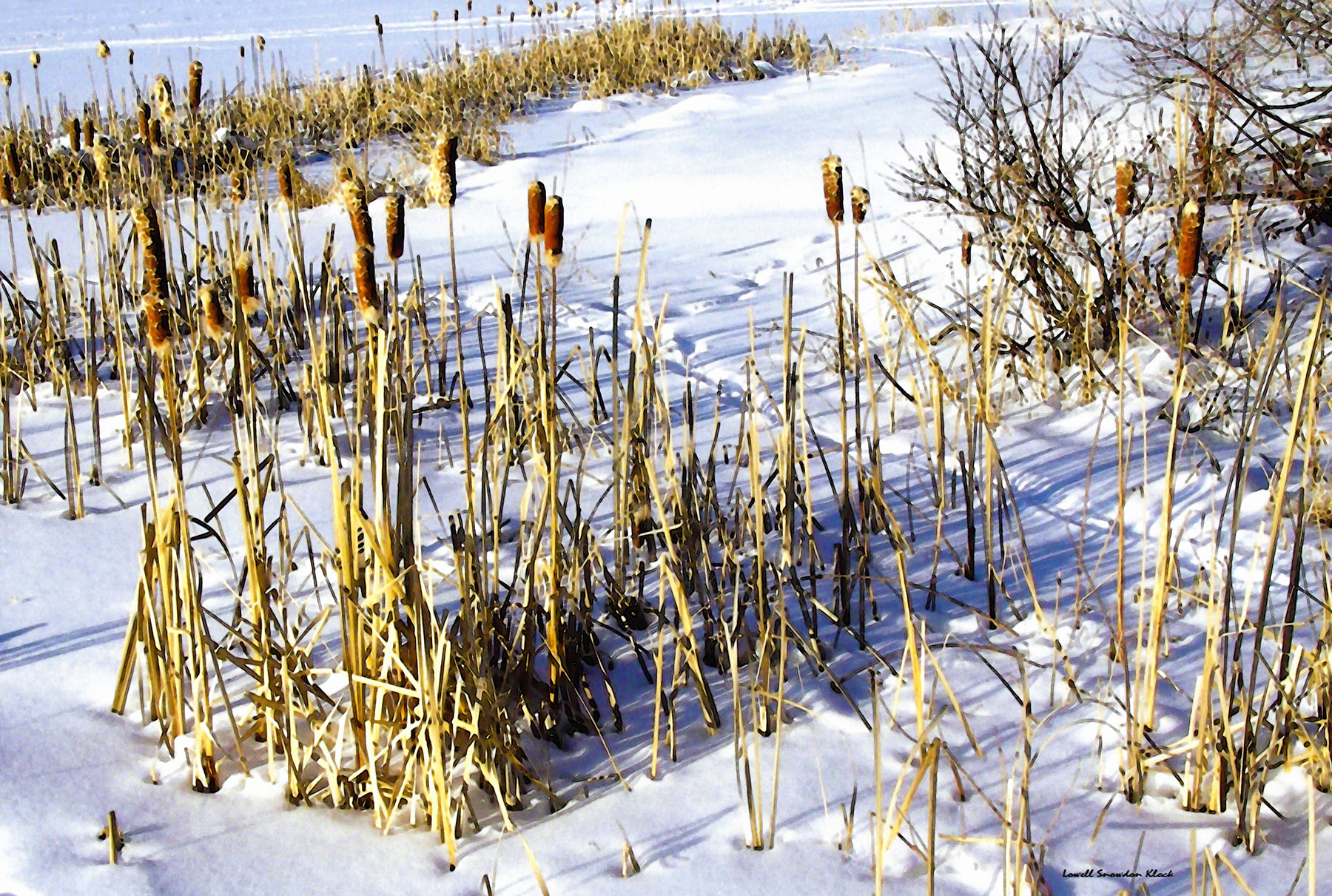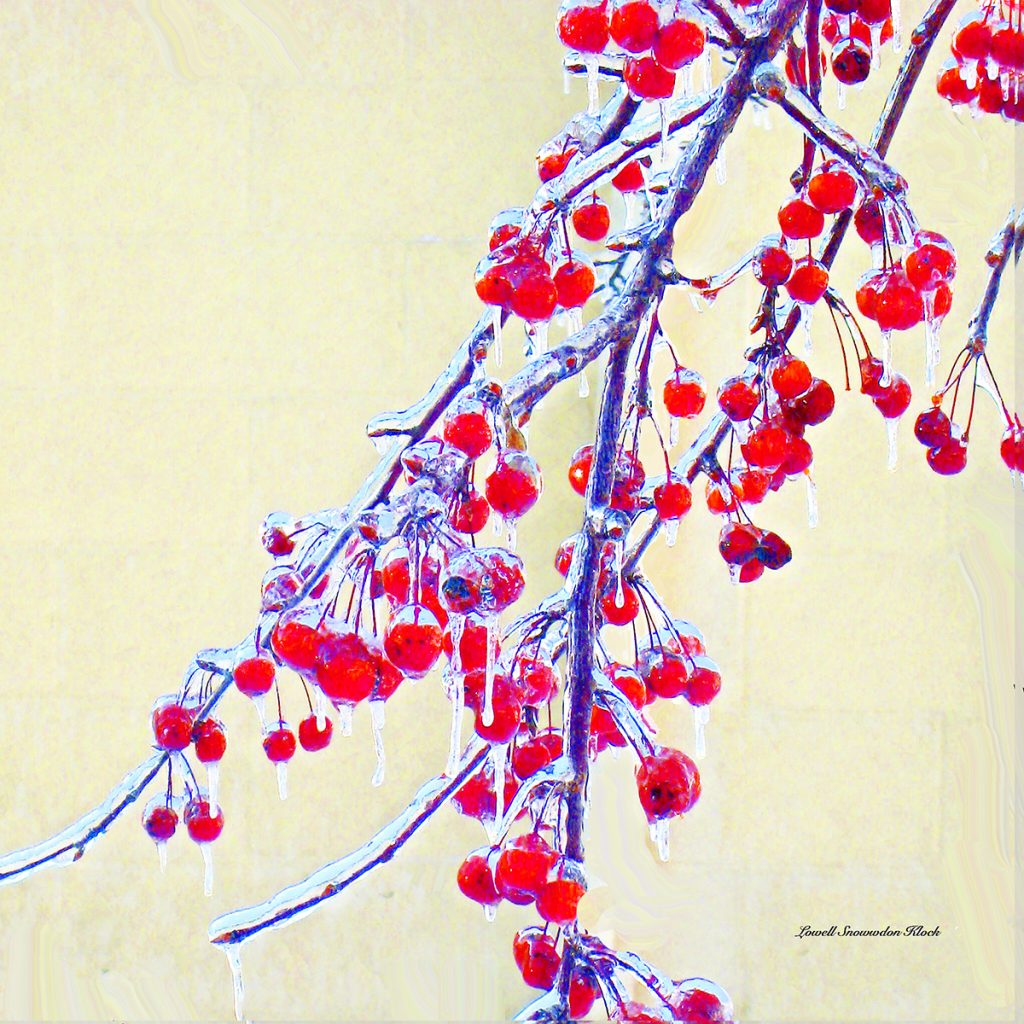 The play of light, shadow shapes, and patterns, worn and textured surfaces all speak to me as a photographer. Architectural detail and historic structures — odd nooks and corners, columns and steps — capture my eye. Windows and doors fascinate me. Bright blocks of color attract me. Much of my photography is done while traveling — Europe, Canada, and the US but often I find the perfect shot right near home.
I feel my world has evolved over the years from traditional black and white darkroom work to experimenting with alternative processes and digital photography. I view the computer and printer from which I produce my current work the same way as I do the physical darkroom. One exposes in the camera and develops in the computer — doing, burning, cropping and adjusting contrast. The photographs I produce are signed originals usually in series of no more than 20 and are printed on archival paper with archival inks.
Lowell Klock is a photographer and teacher who has lived in Vermont since 1996. Along with her fine art photography, she creates original cards and restores historic photographs. She also works in plan and white photography and alternative processes such as manipulated Polaroid, emulsion lifts, and hand colored polaroid and laser transfers.
She has exhibited here at the Chaffee in many member shows, where she has won several awards including Best in Show, Fall 2006, and was a participant in three solo group exhibits the latest being July 2006. As a member of the Southern Vermont Arts Center in Manchester, VT, Lowell has participated in their juried member shows as well as having a room in a special small group member exhibit in November 2001. When a member of the AVA Gallery, she was part of a three person exhibit in April 2000 and was juried into several of their Member Shows. She was featured artist of the month at Manchester Frog Hollow Craft Center in October 2003. She has been an Open Studio participant — 2004–2005, 2007–2008 and is a juried member of the Vermont Arts Council. Since 000, Lowell has been an online artist-mentor with the Art Responding Through Technology project (ARTT) and is currently Co-Chairman of the ARTT Board of Directors. She is a juried member of both the Art and Antiques on Center Gallery in Rutland and the Brandon Artists Guild where she held a solo show in March/April 2008.
Lowell has an Associate of Science Degree in Photography from Northern Virginia Community College in Alexandria, Virginia and has studied with photographers Elizabeth Opalenik, Frank Lavelle, and Jonathan Bailey, among others.
Klock's work will be on display January 14 until February 25. Visit her website at: www.klockworksphotography.com
---