What's Happening at the Chaffee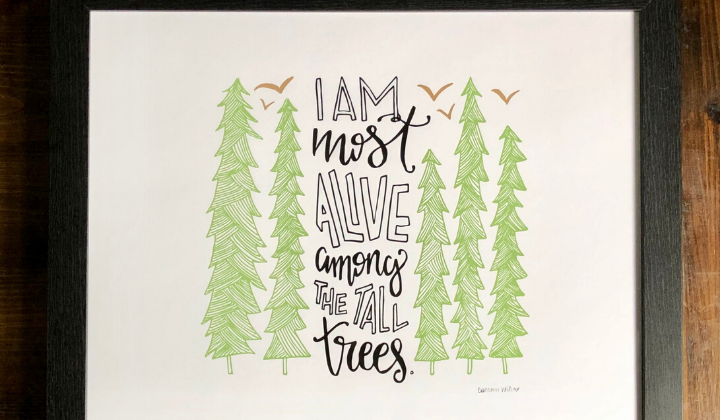 The Chaffee Art Center, Your Center for Creativity, is now open with a New Exhibit, Expanding Your Senses Through The Arts.  The exhibit features two individual artists with work by Colleen Wilcox and Robert Waldo Brunelle Jr. in first floor galleries, as well as Chaffee juried Artist Members art displayed throughout the first and second floors of the mansion.  This Exhibit runs until July 24th.  When you visit, we hope you take a moment to view each piece with the theme in mind, expanding your senses.  Explore how the five senses (smell, hearing, taste, touch, sight) that help us understand and perceive the world around us, relate to the art.  The mansion lends itself to this process as well, with its rich wood on floors, walls, and ceilings, plus exquisitely detailed craftmanship throughout.
Please keep in mind when visiting us, that for now, our occupancy is limited, masks will be required, as well as hand sanitization before entering (there is a station set up). We follow the 6-foot social distancing measures, and a flow is established marked by arrows on the floor. Hours are Thursday and Friday from Noon to 4pm. As we become accustomed to the routine of sanitation and following restrictions, this will change. Please know that we are committed to keeping everyone safe and adhering to the guidelines that are recommended by the CDC and ACCD.
We are excited to also announce that following the current exhibit will be the Annual Student Exhibit from July 31st to September 4th with the theme,The Arts LIGHT UP The World.  Help spread the word.  It is a simple process this year, a way to come together to celebrate art and the creativity of these young aspiring artists!  
This is open to preschool through Grade 12 to create a piece of art that will be displayed in the Chaffee. 
It can be fine art, clay, metal, wood, and more. 
Drop off is July 16th, 8am to 10am, most likely curbside under the porte cochere.  If we expand on that, it will be announced via our website, Facebook page, emails, and press releases.  Contact us if special circumstances.
During the Annual Student Exhibit, we are bringing back the Annual Amateur Photo Contest!  The theme is LIGHT UP THE WORLD. 
Deadline for entries is July 23rd with drop off from 8am to 10am, curbside like the Student Exhibit work. 
Awards will be given in various categories (Youth 12 & under, Teen 13-18, and Adult 18+). 
Questions: [email protected]
---