Chaffee Featured Artist, Damian Trusnovec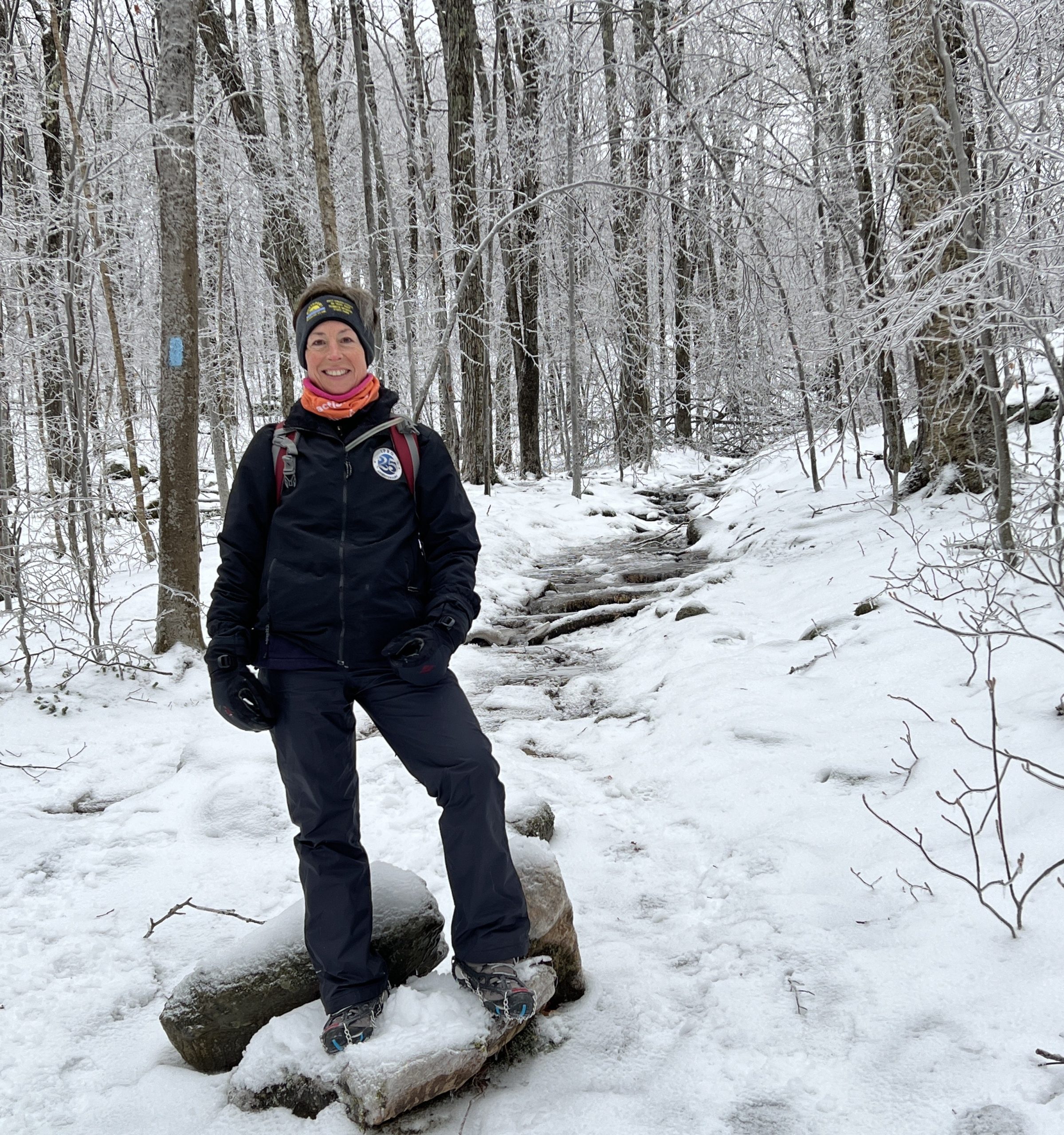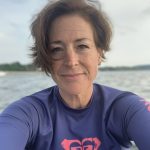 Photographer, Chaffee Art Center
by Penelope Weiss
Damian Trusnovec says she loves to photograph people just being themselves. "As a Long Islander, I love the ocean and the bay. My favorite photographic memory is pulling up to the beach to find 20 nuns playing Spikeball in the sand!"
She also loves Vermont's mountains and lakes. As a recent transplant to Vermont and a recent member of the Chaffee Art Center, she hopes to develop a body of photographic work around what she loves best and finds unique to Vermont: the beauty of Vermont's landscape and its endless opportunity for people, including herself, to participate in outdoor activities.
Damian was a member of the Firefly Gallery in Northport, Long Island, for several years.
She earned a BFA in photography from RIT, where she remembers her first assignment for her first class in photography (way before digital cameras): "take 20 rolls of film from a dog's eye view." After graduation, she took a different turn and became a Special Education teacher. Now she is very happy to be back being creative again.
---