Chaffee Artist of the Month, Christine Townsend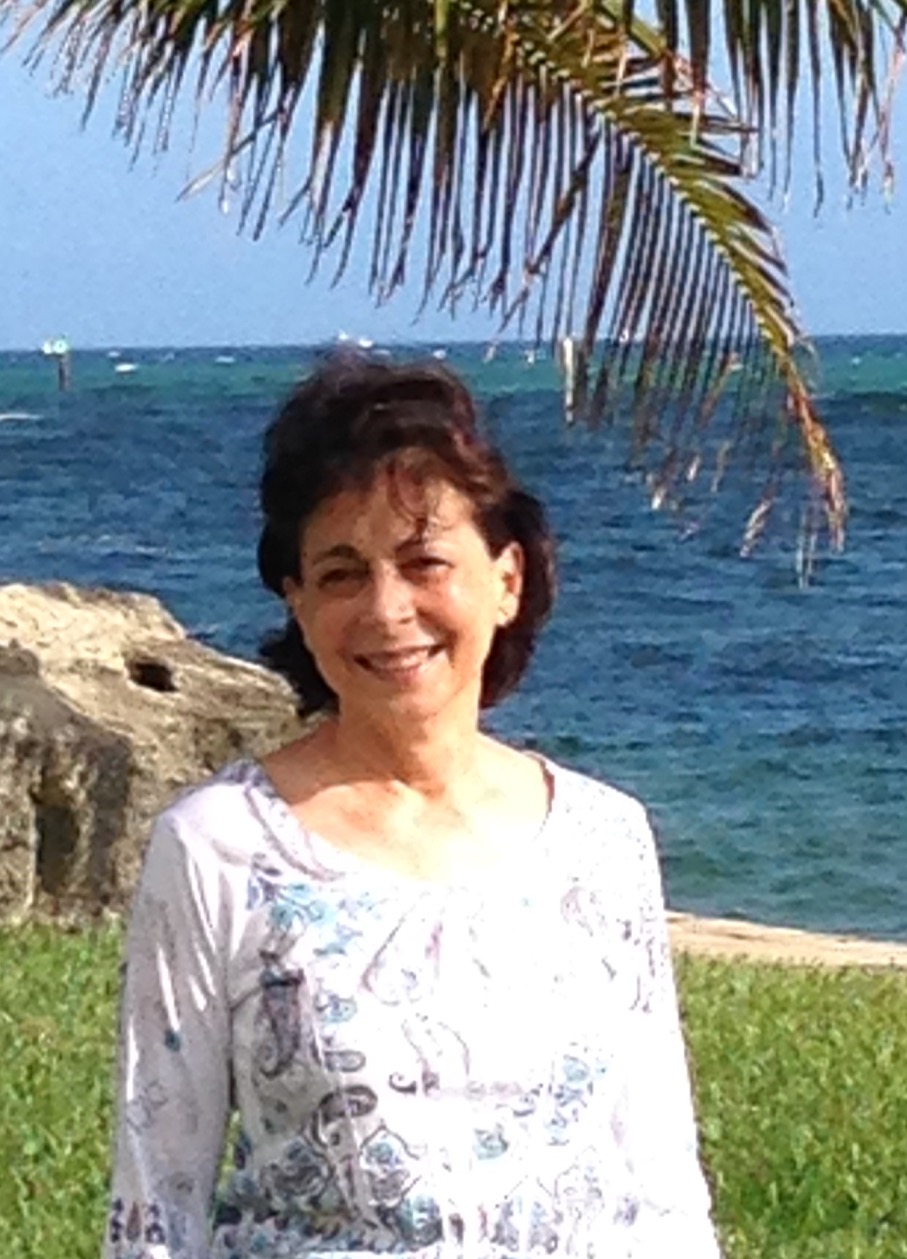 by Nanci Gordon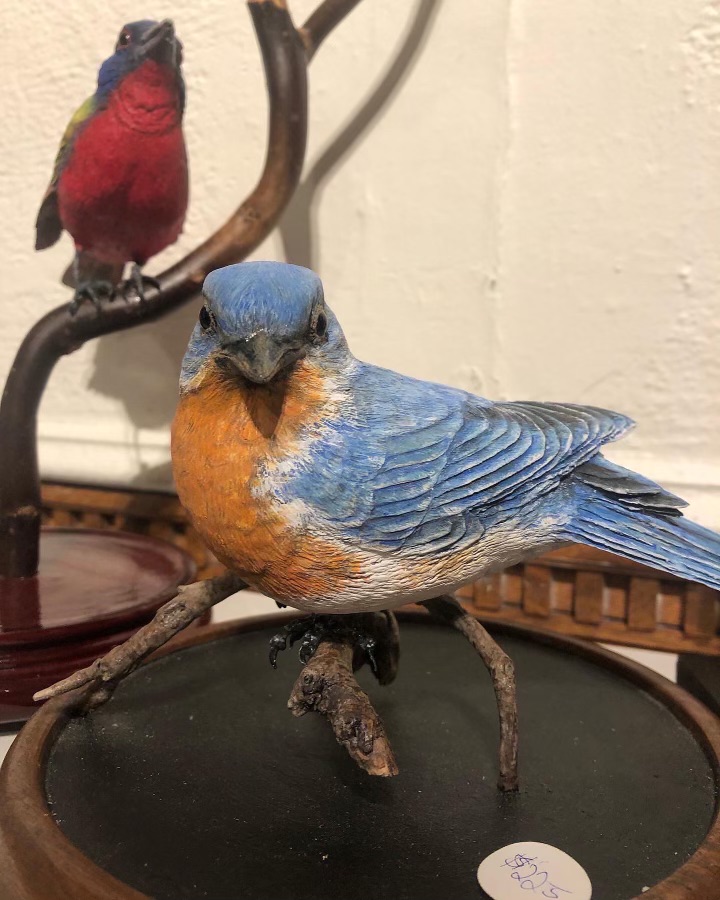 Christine Townsend says she doesn't remember when she didn't make art. As a young child, she "was aways drawing something" — inspired by her father, who "was always making something from wood".
But as Christine tells us, she didn't get serious about her art until after she and her husband had mostly raised their family. They were living in Florida as their kids grew up and grew more independent, and she looked for opportunities to make time for herself. There was a woodworking group at her church, and not surprisingly, given her memories of time spent with her father, Christine "finally went–and I liked it". She was especially inspired by the work of a woodcarver she knew in Florida. Christine was encouraged to further pursue her art by friends who saw her creativity in the church group and around her home. Since she and her husband moved to Vermont in 2010, Christine says she has also drawn inspiration from her friends in Vermont who paint.
Describing herself as a private person, Christine expresses herself most through painting (acrylics, oil, and watercolor) and woodcarving, but she also does pottery. Primarily carving birds, and painting birds and animals, she is able to capture the beauty of birds in exquisite, lifelike detail, down to their soulfully expressive eyes. It's as if they are communicating directly with the viewer.
She has expanded to painting people, especially children, starting by capturing moments in the lives of her own grandchildren and now accepts commissions to paint other people's children, grandchildren, and pets. Christine says her goal as an artist is to make people happy and evoke good memories for them with her work.
Looking ahead, she would like to do more carving, and further develop her abilities to work with stained glass, jewelry, and leather. Beyond the visual arts, Christine is also an organist.
---