Chaffee Art Center Featured Artist Robert Black — Architecture, Collage and Photography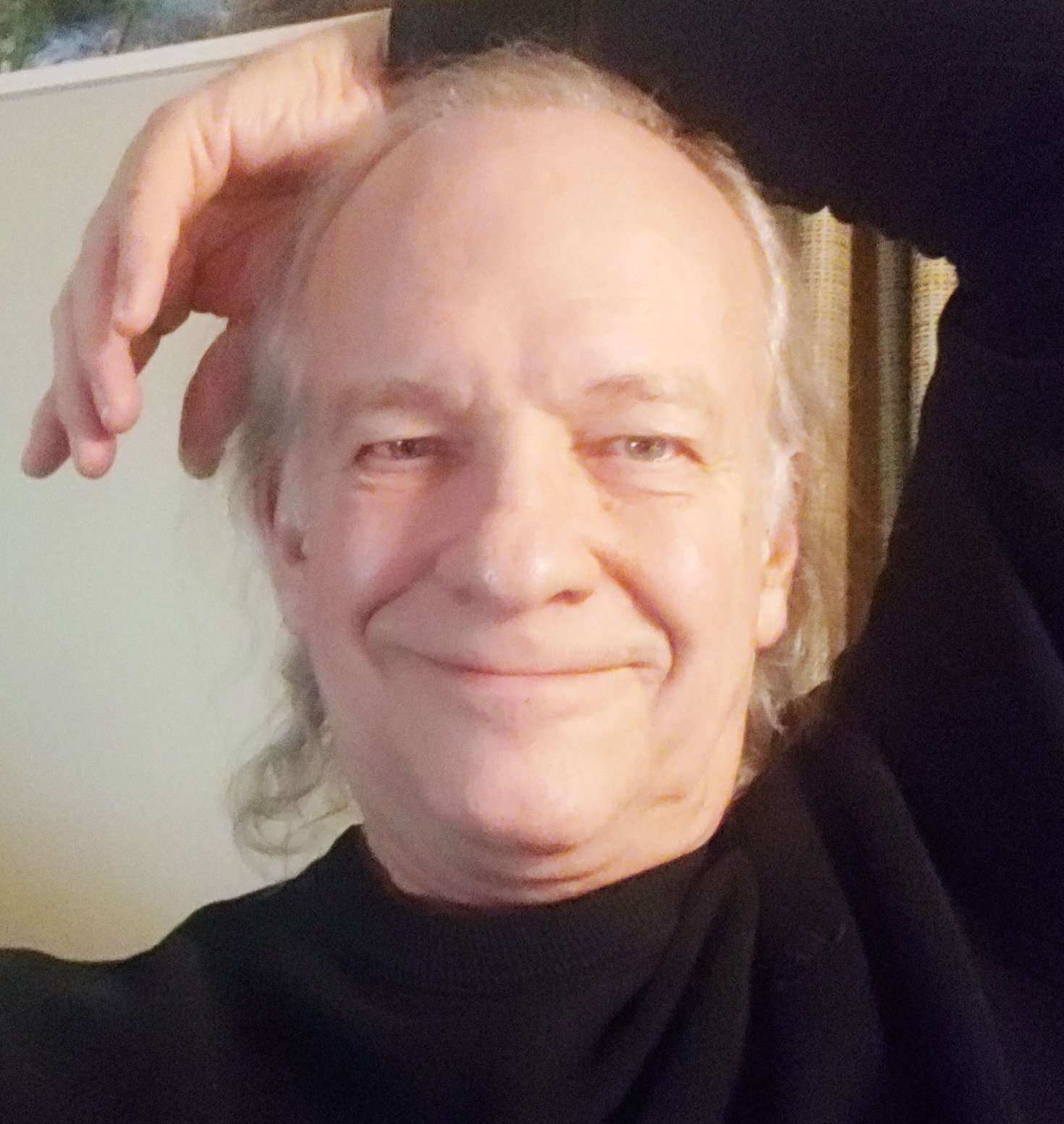 by Penelope Weiss
Robert Black, collagist, photographer, and architect, grew up on the Mississippi River in La Crosse, Wisconsin. He has lived in Vermont since 2009 and has partnered in many shows since then with Vermont artist Fran Bull.
Black was always interested in drawing, a skill that led him to become an architect. But it was in Miss Drumm's art class in 4 th grade that he was inspired to do his first real collage. The next year, his 5 th grade teacher, Mrs. Hammersberg, encouraged him to draw the street scene of houses and a corner tavern that he could see across the street from his second-story window.
Later, he took shop, mechanical drawing and drafting in junior high school. His first real formal taste of art classes came during his college architecture studies at the University of Minnesota. He was also inspired to explore more improvisational art, including sketching, collage, and photography.
Black's collage work and photography have been shown at coffee houses, cafes and other small venues in Ann Arbor, Michigan, and in Middlebury, Brandon, and Chester, Vermont. He's also had shows at Gallery in the Field and the Compass Center in Brandon, Vermont, and at the Chaffee Art Center in Rutland.
Black continues to work on various photographic works, including Brick Series II and Cloud/Sky/Flowers, as well as on one-of-a-kind collages he makes from hand-cut assembled images using his extensive personal collection of photographs from nature, urban environments and other impromptu life experiences.
---