Call to Artists & Artisans: Chaffee Gallery Shoppe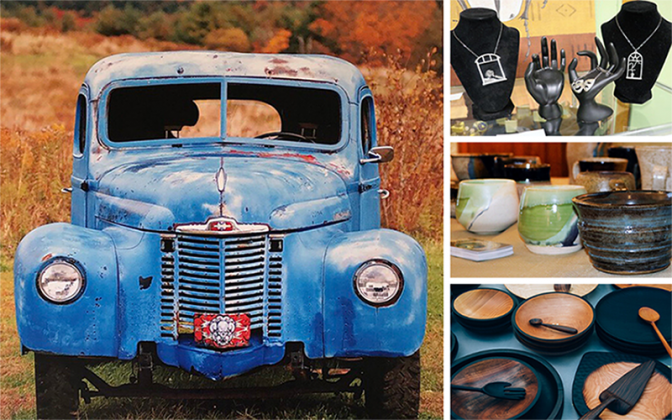 The Chaffee Art Center is accepting applications from artists and artisans who are interested in selling hand-crafted, small to medium sized original pieces in our Gallery Shoppe.

Artisans representing all forms of art are welcome, including but not limited to scarves, clothing, cutting boards, carvings, jewelry, garden art, glass, pottery and more. Authors of unique literary work are encouraged to submit, as well as composers of music and lyrics. Current Juried Artist Members may send emails of interest to display their work, prints and cards.

The Shoppe will be promoted on our website, Facebook and Instagram pages, brochures, E-newsletters, and many other promotional materials.

Please send an email to [email protected] describing work, as well as an artist bio that gives contact information. Images of work to be displayed should also be included. Selections will be made by the Executive Director. Acceptance will be on a rolling basis. Those accepted become Juried Artist Members and a one-year membership fee of $90 will apply. Work will change out based on a schedule. Gallery commission rates apply.
---