22 Questions with Don Ramey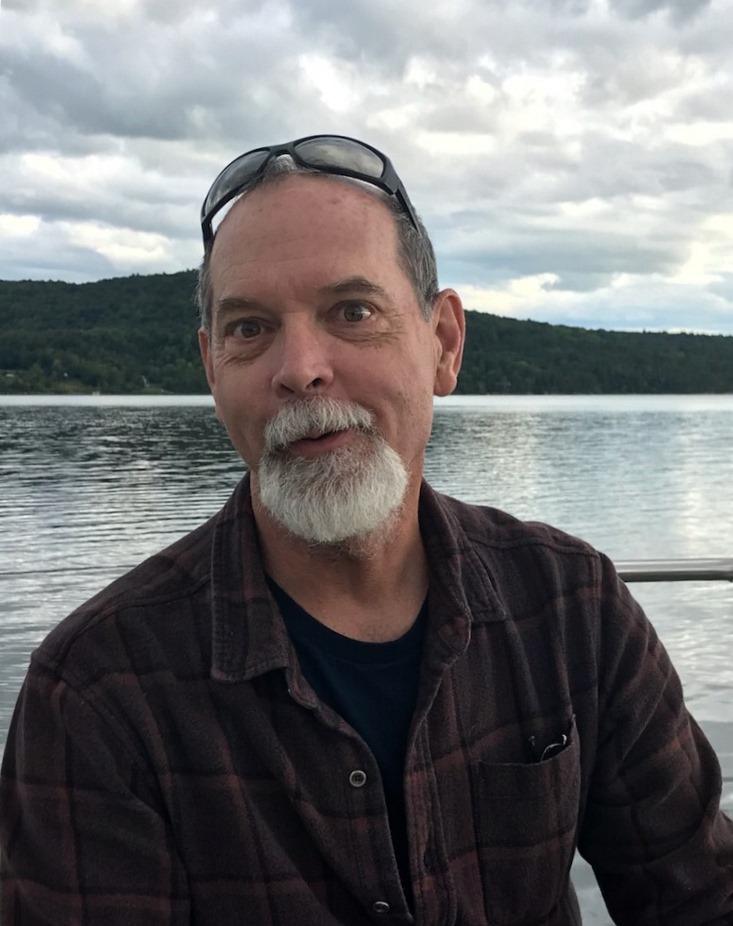 1. Name Don Ramey
2. Age 61
3. Hometown I grew up mostly in West Seneca, NY; a suburb of Buffalo where my mom grew up and lives now. I've been in West Rutland 30 yrs this month, which is three times as long as anywhere else I've lived.
4. How would you describe yourself in three words? Curious, Irreverent, Tactile
5. What's something not a lot of people know about you? I was born in Anchorage Alaska, at Elmendorf Air Force Base. Both my mother and late father are military veterans.
6. How do you start your day? If I'm working at home, with coffee and a light breakfast, with computer news.
7. What's the most adventurous thing you've done in your life? I've been a self-employed sculptor my whole adult life! I also sailed in the Pacific on the USCG Barque EAGLE, and crossed the Atlantic on the USCGC CHASE when I was a cadet at the US Coast Guard Academy.
8. What's your favorite food? Cabot extra sharp cheddar cheese on fresh ooh La La Bakery's olive sourdough bread. With a Long Trail Ale.
9. Do you have a day job? Most days, yes, but things are pretty slow right now ;-). I do a wide variety of sculpture and other trades work to earn a living.
10. What medium do you work in? I prefer stone (Champlain Black is my favorite), but I'll work with whatever material a customer or project requires.
11. Why this medium? I love the sensations of chipping away with hammer and chisel. The techniques and tool skills require practice and refinement, but the process itself is elementally simple.
12. What inspired you / how did it start? I don't remember the first time I saw a stone sculpture, but I was always impressed by them, that it was even possible. Once I started studying sculpture I knew I would eventually try stone carving. Once I did, I just wanted more tools! (I used to have a hammer fetish, which has waned now that I probably have enough of them 🙂
13. Do you have a process for creating? It varies from project to project, sometimes I do sketches, but usually I work things out in 3D. It always ends (when allowed) with a lot of time looking at the form, refining details.
14. When are you the most inspired / what's your favorite time of day to work? I do my best physical work just before lunch and mid afternoon til dinner time. Creative thinking is done best in the evening.
15. Which artists inspire you? The ones with the most refined craft in any medium. I aspire to be like them someday.
16. What do you listen to when you work? I'm a late adopter when it comes to technology like streaming. It used to be VPR, but now it's more 101.5 WEXP which has a great music mix COMMERCIAL FREE
17. What are your thoughts on being an artist in Rutland? I don't know about Rutland, but West Rutland has more resources for making sculpture than many metropolitan areas. 😉
18. What's your earliest memory of making art in Rutland? It was actually in Proctor at the Carving Studio in 1989. I started two stone sculptures. Then I worked at Campbell Plaster and Iron when it as at the Howe Center.
19. Why do you think artists are attracted to Rutland? Same as everywhere, low priced real estate, and a community of other artists.
20. Which arts organizations in town are you involved with and how has it impacted you? I've done work for the Carving Studio over the years and it has led to many friendships with artists from many places. I also met many of the longest term friends I have locally in the early days of the studio.
21. What's your favorite art exhibit/project you've seen in Rutland? I think all the murals have added some welcome splashes of color to the cityscape, and the Marble Trail is punctuating it with nice points of interest.
22. What would you like to see for the future of the arts in Rutland? More money. More patrons and more interest from the community at large. There are many individuals and organizations doing a lot of heavy lifting to create more opportunities for engagement. They just need more wide spread support to make great things happen.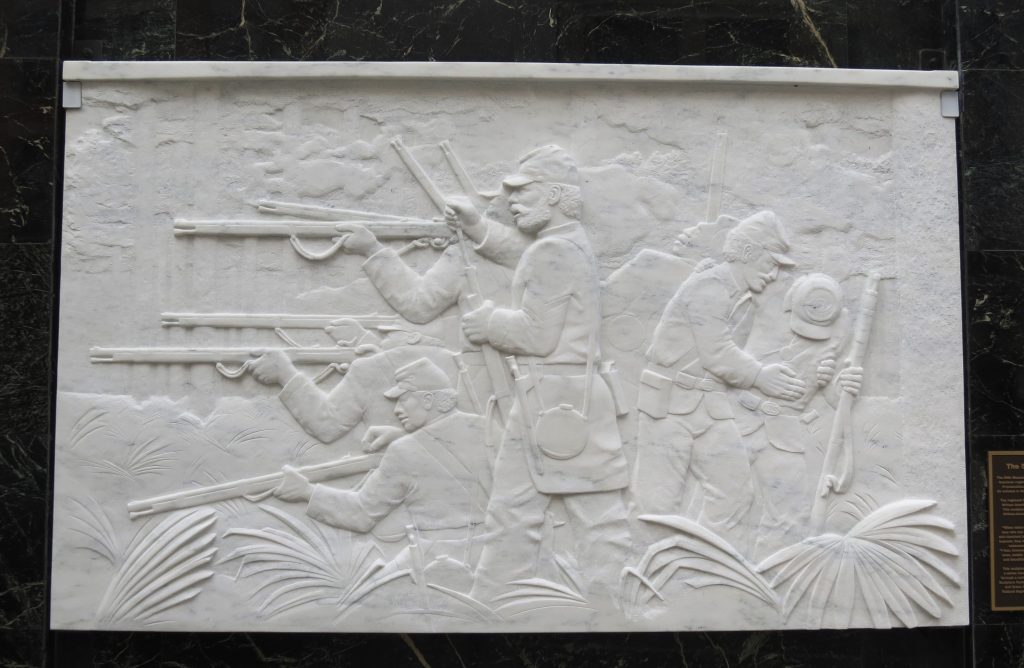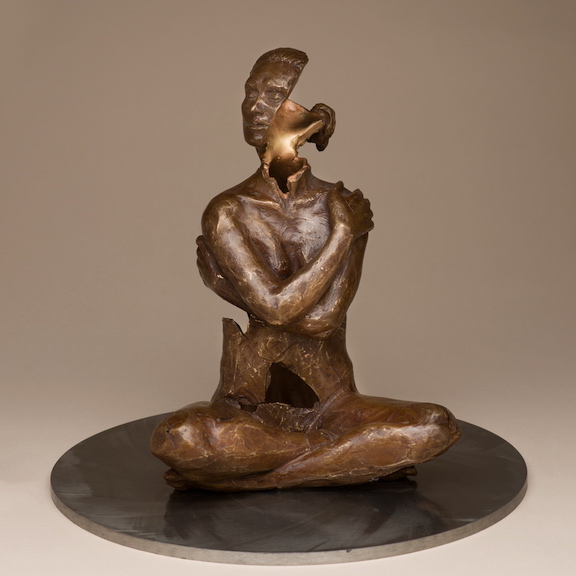 Click to view all the "22 Questions With" artists. Check back regularly for more!
Reprint with permission only. Contact: [email protected]
---