22 Questions with Alastair Stout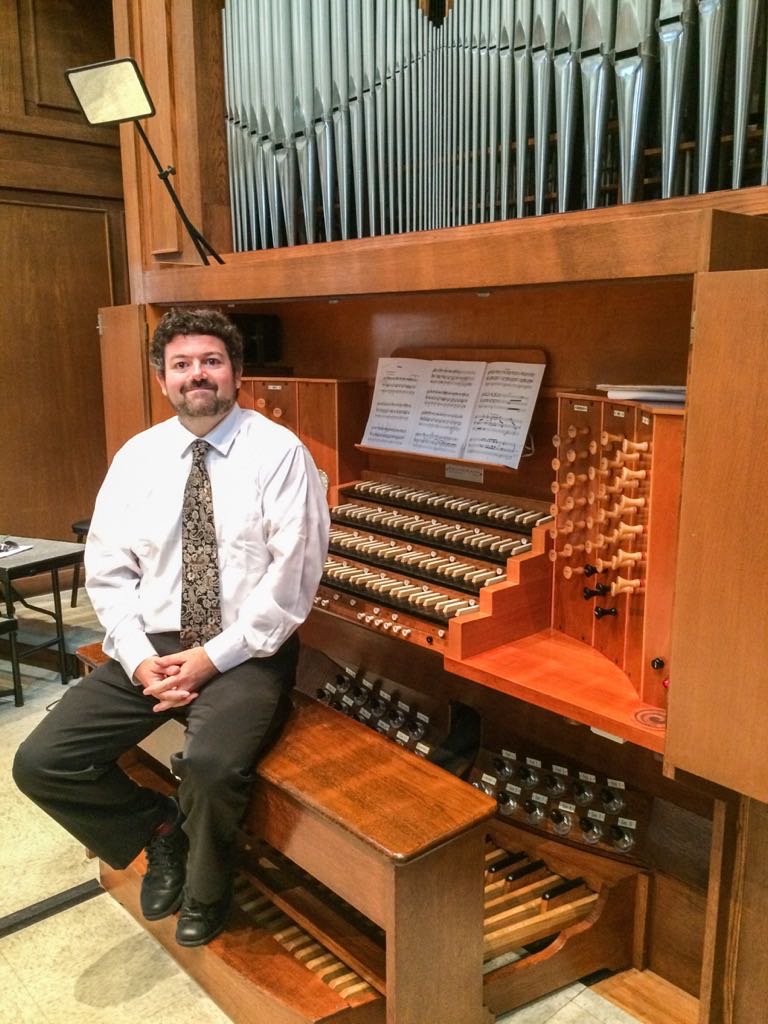 1. Name: Alastair Stout
2. Age: 45
3. Hometown: Vidlin, Shetland, UK
4. How would you describe yourself in three words? Glass Half Full
5. What's something not a lot of people know about you? (See No7) when moving to the USA, all I brought with me was a toothbrush, scores of the 6 late Beethoven string quartets and a DVD set of the films of Stanley Kubrick.
6. How do you start your day? Coffee and a quick browse of Shetnews.co.uk
7. What's the most adventurous thing you've done in your life? Moving from the UK to the USA in 2002.
8. What's your favorite food? Any kind of hors d'oeuvre
9. Do you have a day job? Minister of Music at Grace Congregational Church
10. What medium do you work in? Music
11. Why this medium? Relatively good at this medium.
12. What inspired you / how did it start? When I turned 10, I moved away from home to take up a choral scholarship at Ely Cathedral in Cambridgeshire, UK. Singing the rich, fantastic repertoire in the sublimely beautiful cathedral twice a day for four years ignited a spark…
13. Do you have a process for creating? Quick bursts of creation are followed by weeks of sculpting raw material into something that works.
14. When are you the most inspired / what's your favorite time of day to work? Morning, when ideas are fresh.
15. Which artists inspire you? Currently: Art: Francis Bacon, Film: Werner Herzog, Music: Tom Waits, Literature: George Mackay Brown
16. What do you listen to when you work? Silence
17. What are your thoughts on being an artist in Rutland? I appreciate the collaborative opportunities that are prevalent in the Rutland community. We are lucky to have many outstanding talents in the area, and it has been a joy to work with them on various projects. 
18. What's your earliest memory of making art in Rutland? We moved from Pittsburgh, PA, to Rutland in 2017. However, my earliest memory happened in 2004 when I passed through Rutland on vacation. I was writing a piece for two pianos and was sketching it overnight in one of the Rutland motels.
19. Why do you think artists are attracted to Rutland? The encouraging and appreciative community. 
20. Which arts organizations in town are you involved with and how has it impacted you? Mostly been involved with music making at Grace and other local churches. Grace hosts many organizations throughout the year, so it's been a pleasure to work with local music, drama, art and dance groups over the past three years.
21. What's your favorite art exhibit/project you've seen in Rutland? I had the pleasure to work with the extraordinary local tenor, Ryan Mangan, a few weeks ago. We performed songs by Beethoven and Vaughan Williams. I have no doubt Ryan will go on to great things, so I'm making the most of his return to Rutland during COVID times. 
22. What would you like to see for the future of the arts in Rutland? Collaboration is vital in the arts. I enjoy the cross fertilization of mediums, and think Grace church is a wonderful venue to see this happen. I hope that local artists and organizations continue to collaborate with us and explore exciting new ideas.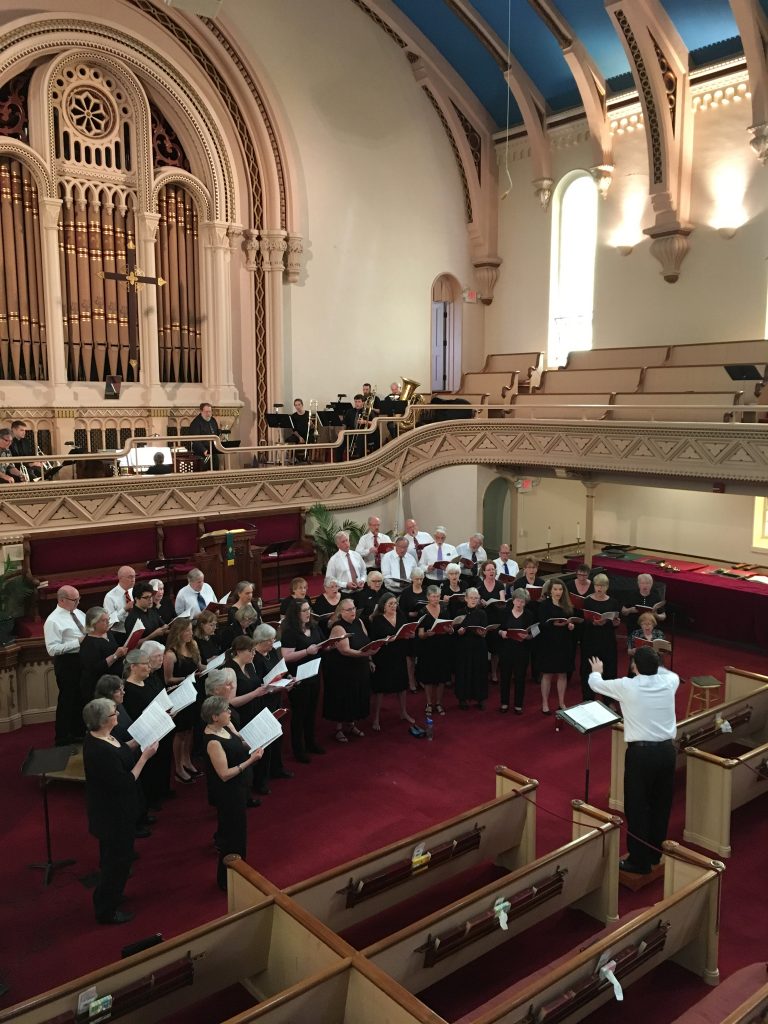 Click to view all the "22 Questions With" artists. Check back regularly for more!
---