Vermont Watercolor Society Fall Awards Show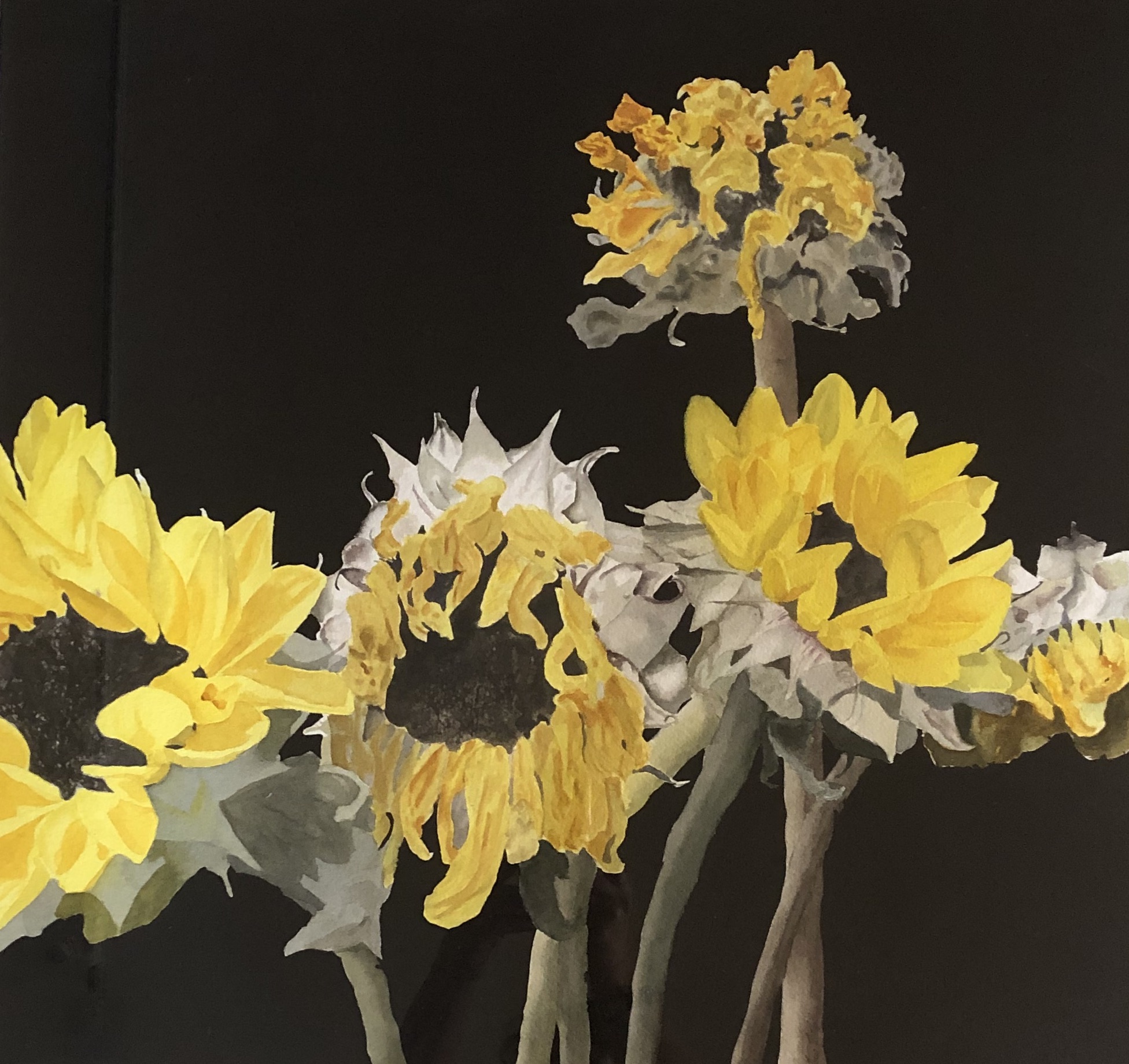 September 11 – October 30
The Chaffee Art Center is pleased to be hosting the Vermont Watercolor Society Fall Awards Show which showcases thirty juried works of art by VWS members. This Exhibit offers a wonderfully diverse and dynamic exhibition of watercolor art, and will be on display until October 30th. The exhibit is also available to view online at: www.facebook.com/chaffeeartcenter
Six categories were awarded. Congratulations to the recipients!
Best in Show: Robert O'Brien with LEAVES ON MY PORCH
2nd Prize: Gerarde Doucette with IT GOES LIKE THIS
3rd Prize: Martin LaLonde with NOT ALL THAT GLITTERS
Dorothy Yoder Memorial Award for Innovative and Experimental Technique: Lynn Pratt with THIS IS HOW I ROLL
Selin & Selin Architects Award for Best in Composition: Michael Ridge with CLEARWATER
Moosewalk Studios Award: Jean Cannon with CANAL STREET
Also on exhibit are Chaffee Juried Artist Members work showcased in the upstairs galleries.So much to see and enjoy when you visit our 1890's historic mansion with creative and inspiring art, stunning architecture, plus our NEW Gallery Shoppe featuring cards, prints, jewelry, pottery, books, small paintings, and much more. The Chaffee Art Center is open to the public on Thursdays and Fridays, Noon to 4pm; Saturdays 10am to 2pm. Masks are required. Contact: 802-775-0356; www.chaffeeartcenter.org.
The Vermont Watercolor Society was founded in 1995 by a small group of painters and today has 240 current members. The group is dedicated to promoting the awareness and appreciation of watercolor to its membership at all levels of ability and to the community by providing opportunities and venues for participation, education, fellowship, and exhibitions throughout Vermont and Western New Hampshire. For more information, please visit their website at www.vtwatercolor.org.
---