Chaffee Porch Spindle & Railing Fundraiser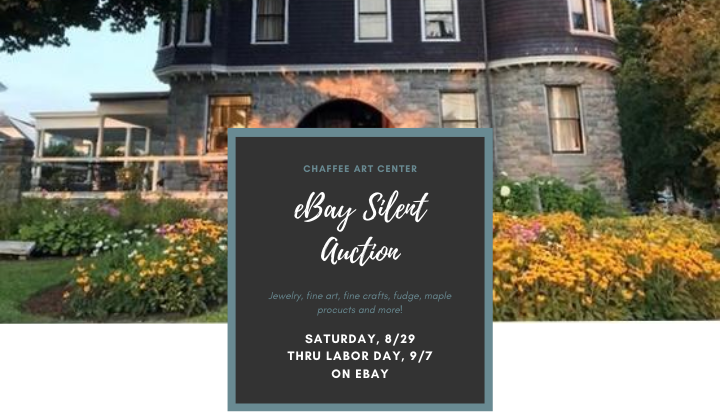 Below are some of the beautifully handcrafted and fine art items that will be on eBay and ready to bid on starting Saturday, 8/29. We will be posting the link on Facebook when it goes live.
This is a fundraiser for the Chaffee porch spindle and railing project.
We have received a $5000 grant from VCF Walter Cerf Foundation and are doing multiple fundraisers, as well as gratefully accepting donations for this much needed project!
The projected cost is $13-15,000 to replicate the spindles and railings and then to install them.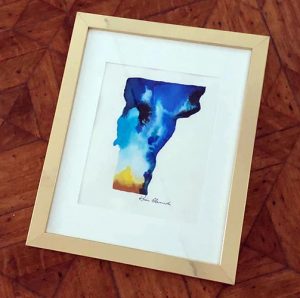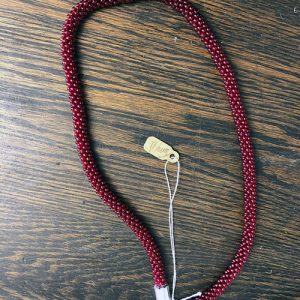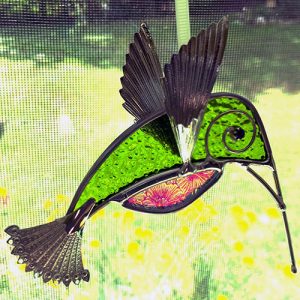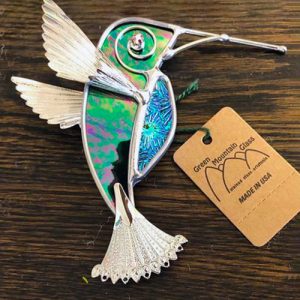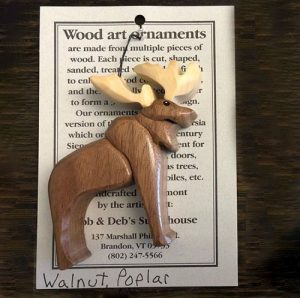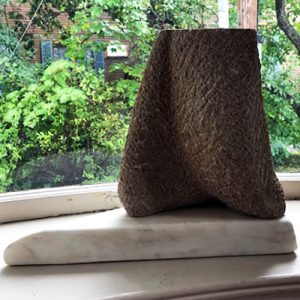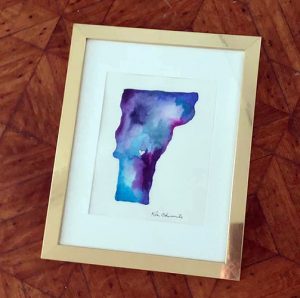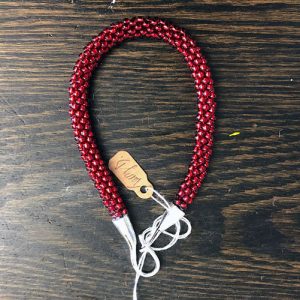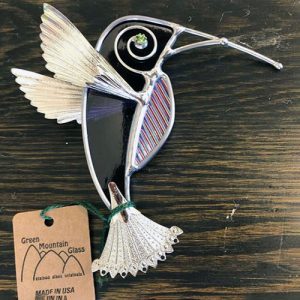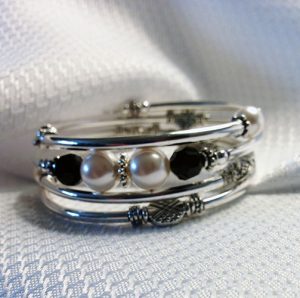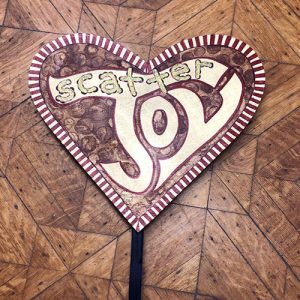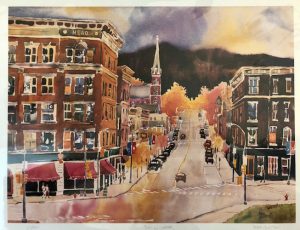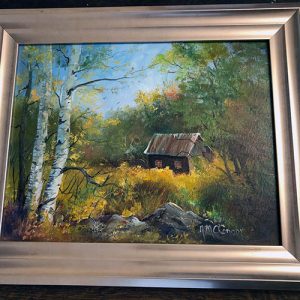 ---