This Saturday … Mask making, mansion third floor tours and more!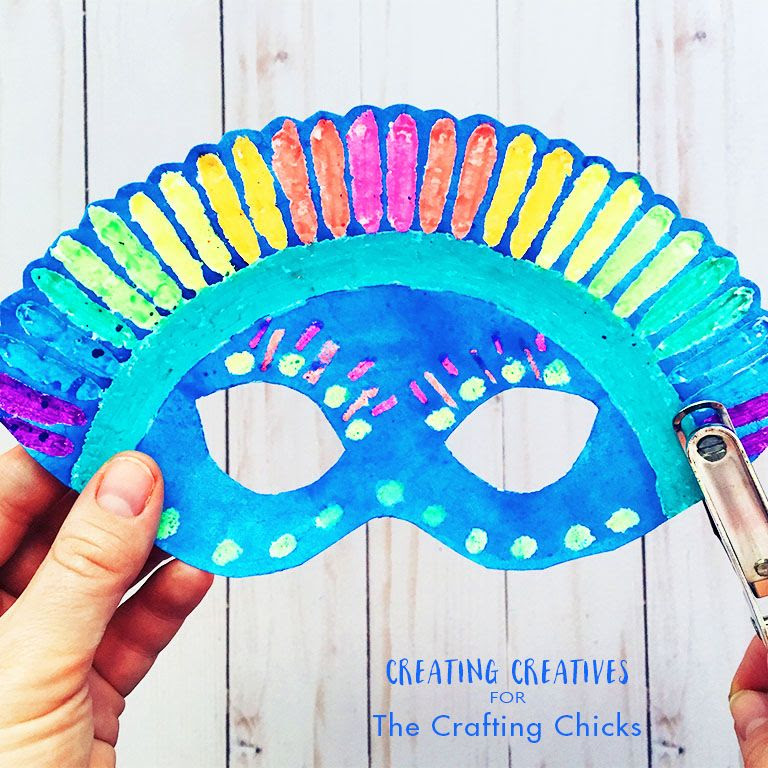 Just in time for the Parade and Halloween … or just to have fun!
This Saturday 11am to 2pm
Mask Making at the Chaffee for all ages
And …
Spooktacular Book Readings
with …
Treats to decorate … and eat
RSVP appreciated 802-775-0356, [email protected]
Donations welcome!
Thanks to our partners, Karen Wurster-Sinax and the Life Intervention Team for their help with this event!
PLUS …
Tours of the 3rd Floor of the mansion (not usually open to the public)
$5 donation per person
Must pre-register for your time slot.
802-775-0356, [email protected]
For guided tour of mansion
$10 donation per person
Tours 10am to 2pm on the half hour.
Tarot Card Readings
10am to 2pm on the half hour
Pre-registering is suggested
Donations appreciated
---