This could be yours❣️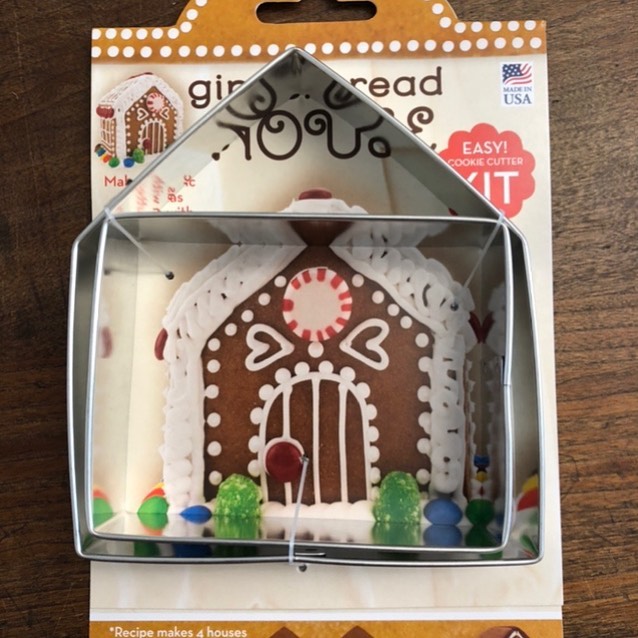 Enter your GINGERBREAD CREATION on December 2 or 3 and get this gingerbread cookie cutter kit FREE!
Details here Gingerbread Contest
AND stop in to our Gallery Shoppe for a great selection of ANN CLARK LTD COOKIE CUTTERS. The perfect gift, ornament, present add-on or fun to use for your holiday baking!
---