Chaffee's Artist of the Month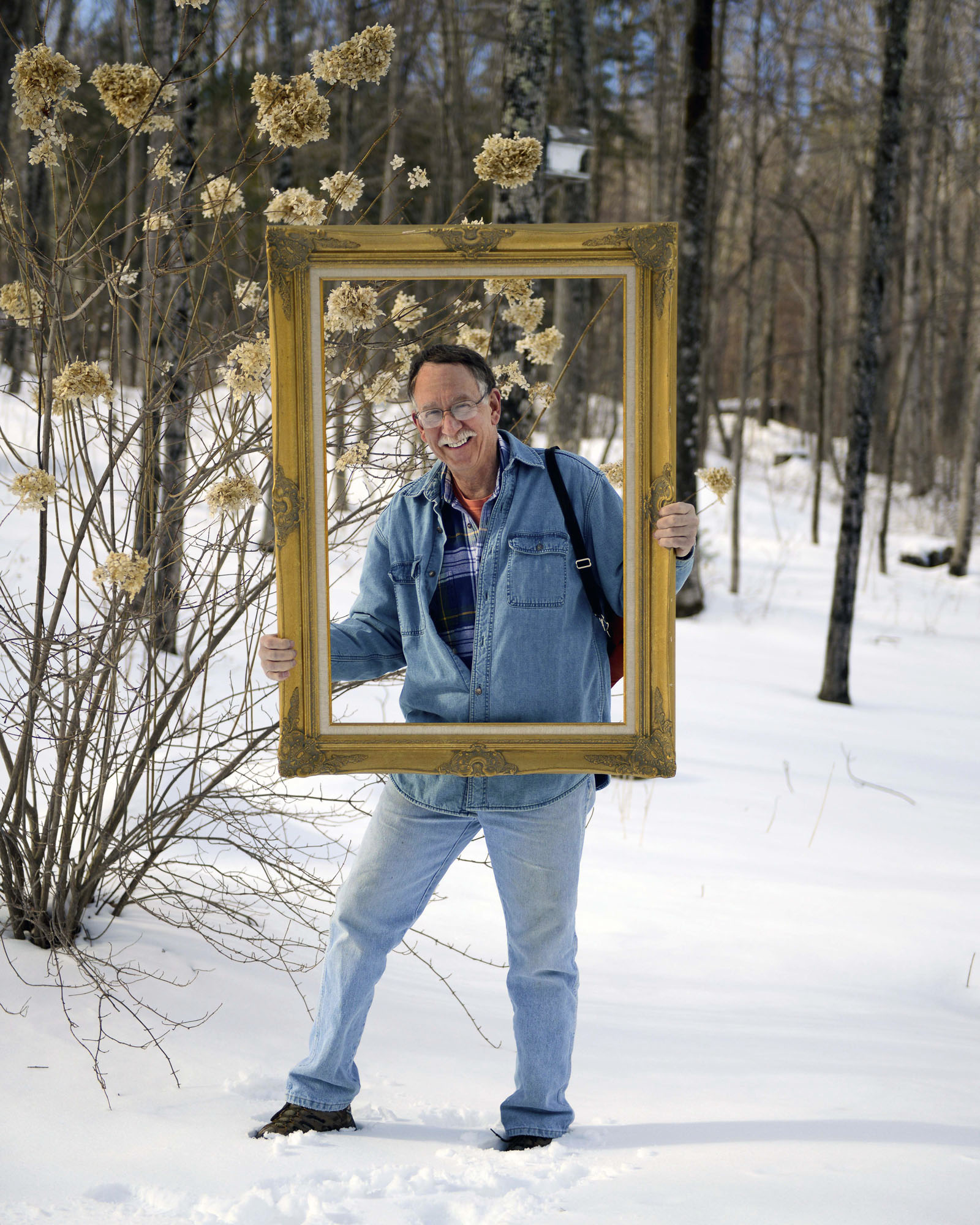 After an ice storm hit Manchester not too long ago, Matthew Lerman grabbed his camera and went for a walk in the ice-covered stillness. "It was just so beautiful," he recalled by phone recently, "I wanted to take pictures of the ice."
Some of the trees still had leaves clinging to their branches and one in particular caught his eye.
"I'm looking at the leaves, and I almost killed myself walking over the ice, and I see this one little drop of water coming down from a branch, and it's twisted. It looks almost like an hourglass," he said.
It turned out to be one of his favorite pictures, and it was published this past winter in a full-page magazine spread.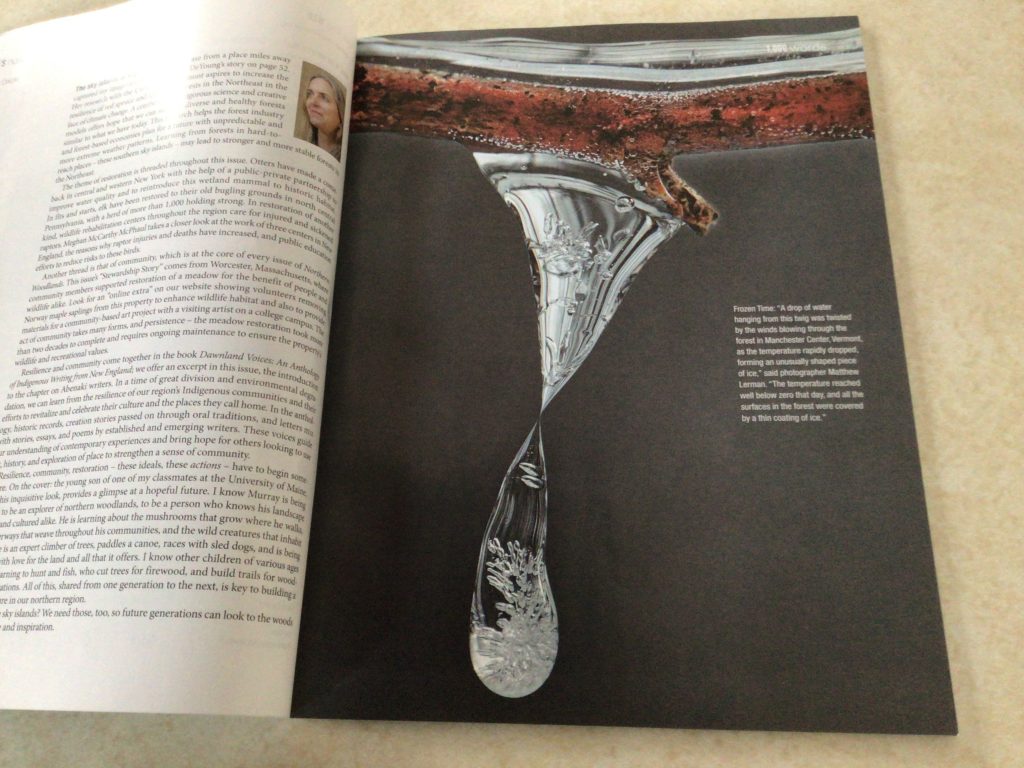 "I call it 'Frozen Time,'" Lerman said, and added, "I really wasn't looking to take pictures of a small little piece of ice. I was looking to take pictures of the whole thing. That's what happens sometimes."
Lerman has been a member of the Chaffee Art Center for the past few years and currently has work on display in the upstairs galleries. Originally from the New York City area, he found his way to Vermont with his wife 30 years ago and hasn't looked back.
"Once I got here I said, 'This is incredible.' Just the difference in the number of cars driving on the roads … it's peaceful and beautiful."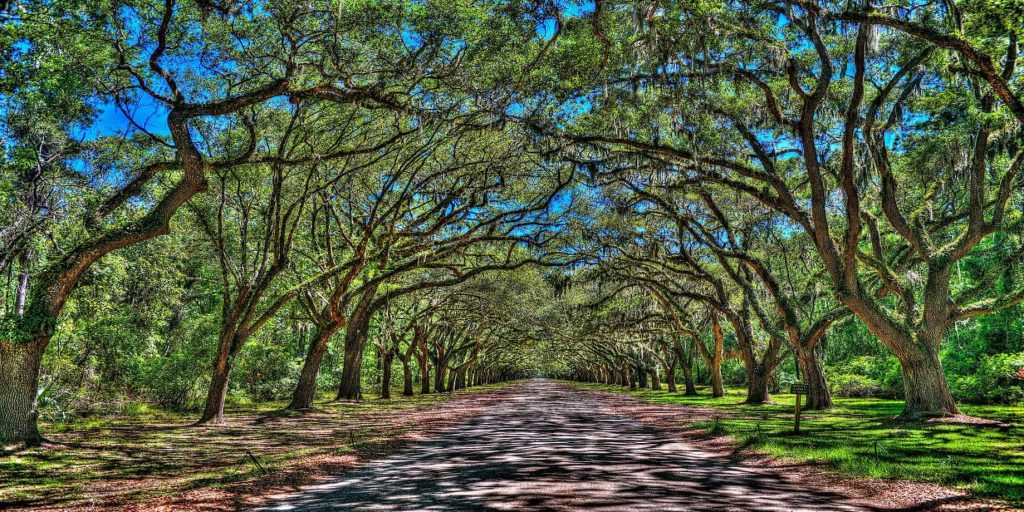 An author and former professor of biology, marine ecology and oceanography, he is now a full-time photographer, an interest he found at a young age when his father taught him how to develop and print photos. The first picture he developed was an x-ray of his own broken toe when he was eight years old.
These days, he never knows ahead of time what he's going to capture when he sets out with his camera.
"Very often I'm looking at scenic landscape and I see a leaf on the ground and I get attracted to the leaf and to very small things that are around me."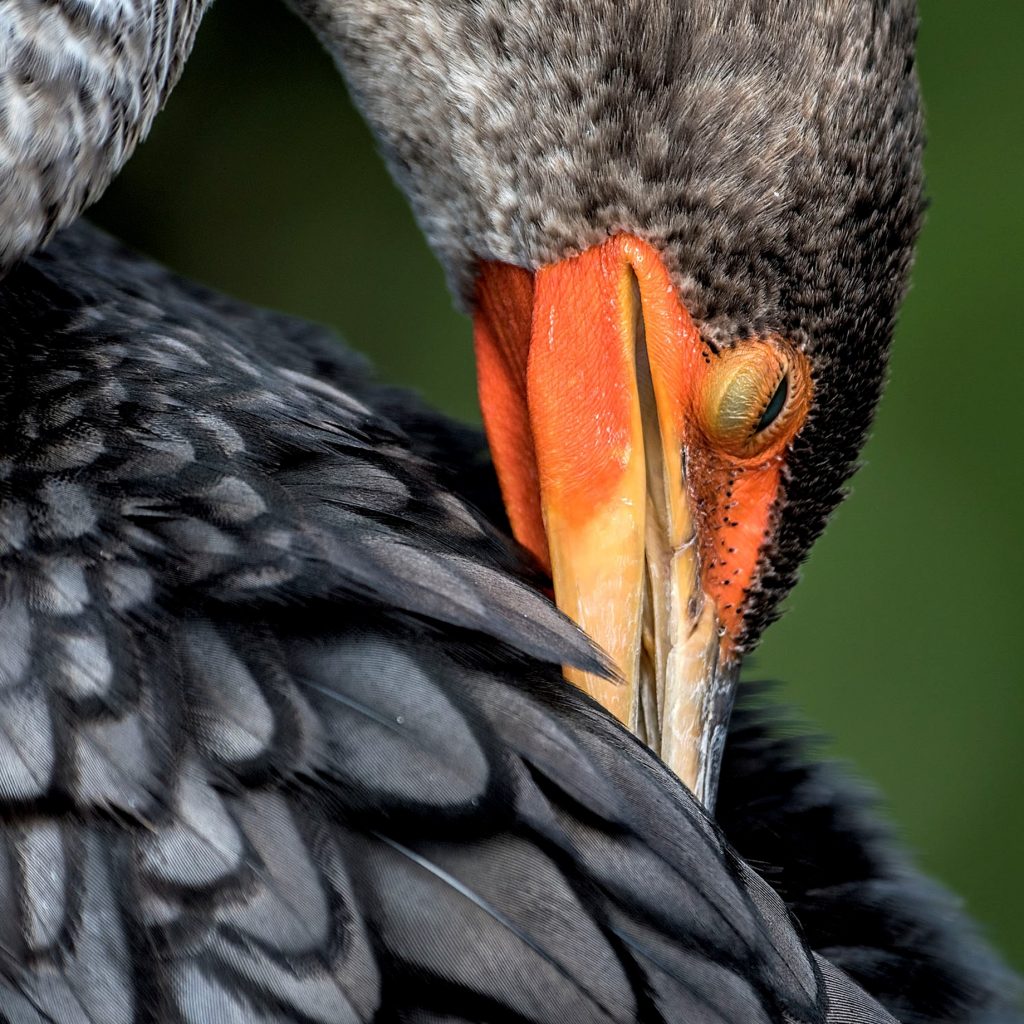 But that's just the beginning. The raw images become a jumping-off point to really get creative in photo-editing programs.
"It gives you an opportunity (make) changes in the way the picture looks," he explained. "All the information is there already, so you're actually not changing, what you're doing is bringing certain things out and pushing certain things back."
"When you put something in Photoshop you can change the focus, colors, and contrast, you can change all kinds of stuff, it's a matter of what's in the image to begin with."
There is a striking photo of a goat that Lerman took at Hildene hanging at the Chaffee and he said, "I took a close-up of that and originally the picture was in color and I just removed the colors and made it black and white."
Framing is another specialty of his. He cuts mats, and builds picture frames, and really loves working with aluminum prints.
"The aluminum is incredible," he said, "it's almost like you're looking through a window at the real object."
His process is different than some other outlets that offer aluminum, which just print on the surface. Lerman uses a sublimation process, heating up the photo and melting it on the aluminum which lasts forever and is guaranteed never to fade.
"You can make it glossy, you can make it satin, there are all different finishes you can do. People like the glossy stuff, I sell more pictures with the glossy look than the flat."
Last summer he had a solo exhibit at the Southern Vermont Arts Center, and his work will be on display there through June 6 in the All Member exhibit, which includes a recent photo of the Battenkill River mounted on aluminum with a glossy finish.
"I just love photography," he said. "I always have. Ever since I was a little kid I've been taking pictures, and in the last 15, 20 years I've gotten much better."
To learn more about Matthew Lerman's photography visit
lermanphotography.net
---