Chaffee Re-opening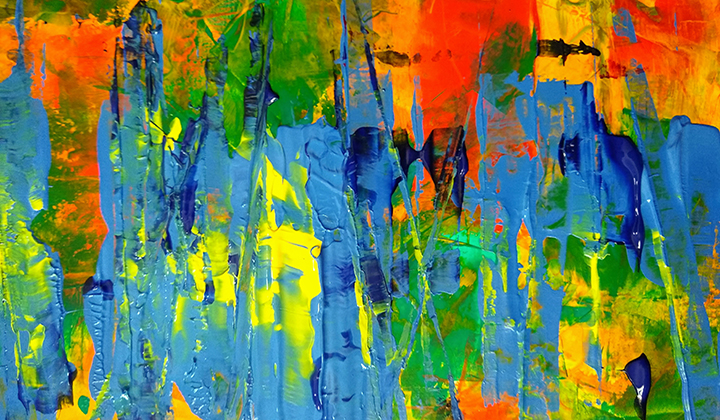 As I was typing this, I was sitting on the Chaffee mansion porch, waiting for the next scheduled artist drop off of art work for the Exhibit opening on June 19th. Such a different time…me with my mask greeting each artist in their mask keeping social distancing while doing the thing we all love…sharing art with those in our community and beyond.
We are excited to be re-opening and will be starting with a Thursday and Friday schedule from Noon to 4pm on June 18th. As we become accustomed to the routine of sanitation and following all the restrictions, this will change. Please know that we are committed to keeping everyone safe and adhering to the guidelines that are recommended by the CDC and ACCD.
For now, in this Phase 1, our occupancy limit will be 10, masks will be required, as well as hand sanitization before entering (there will be a station set up). We will be following the 6 foot social distancing measures.
The visitor flow to view artwork and tour the mansion will be: in the front door; right to galleries 1, 2, 3; into foyer and up the grand staircase. Visitors will need to distance going down the staircase if another is coming up. The exit is out the side door. It will be simpler than it looks, as it is quite a natural flow when you enter by the front door.
The exhibit "Expanding Your Senses Through The Arts" will open on the 19th with a virtual opening. Depending on future guidelines, we hope to be able to have a reception of a sort, but time will tell. This exhibit will be up until July 24th.
Following that will be the Annual Student Exhibit July 31st to September 4th. Please tell all the young people you know. We would love them to create a piece they can display in the Chaffee. This is open to preschool through Grade 12. It can be fine art, clay, metal, wood, and more. Drop off is July 16th, 8am to 10am, most likely curbside under the porte cochere. If we expand on that, it will be announced via our website, Facebook page, emails and press release.
During the Annual Student Exhibit, we are bringing back the Annual Amateur Photo Contest! The theme is LIGHT UP THE WORLD. Deadline for entries is July 23rd with drop off from 8am to 10am, curbside like the Student Exhibit work. Awards will be given in various categories (Youth 12 & under, Teen 13-18, and Adult 18+).

[email protected]
We do have new programming and enhanced services.
-Online Gallery of juried Artist Members, due to launch the end of this week
-Gallery Shoppe–online only at first, as restrictions ease, we will open the Shoppe inside the Chaffee
-Virtual Exhibits—to expand our reach so more can enjoy the arts
-Virtual Classes—businesses, organizations, groups can incorporate a project into a lecture or meeting, and groups can gather virtually for employee wellness, friends connecting, or a special event
-Zoom birthdays—Chaffee supplies "Art/Craft Kits", instructional video if requested, "Party in a Box" that has paper goods, tablecloth, streamers…
-Outdoor classes
-Virtual classes
More exciting additions will be announced in the coming months!
---