Chaffee expands summer programming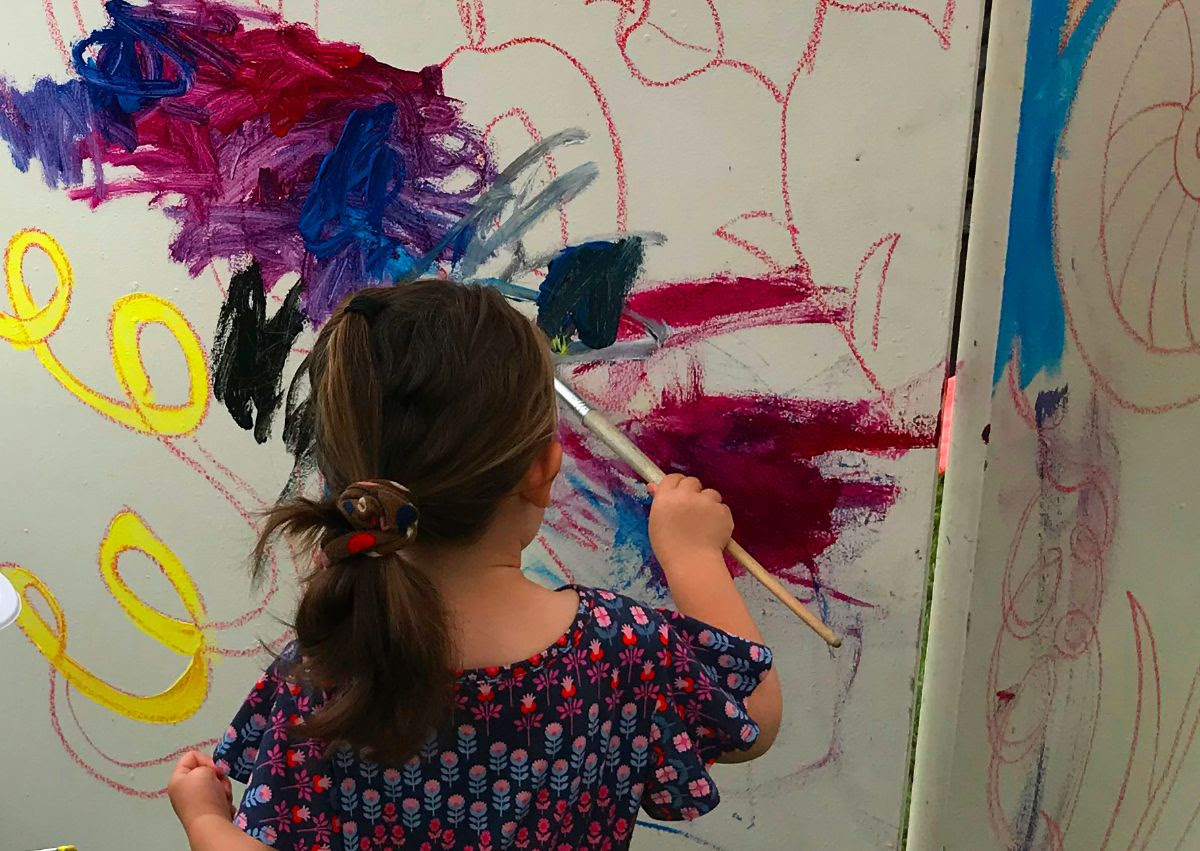 By Gordon Dritschilo Rutland Herald Staff Writer
The Chaffee Arts Center is adding a digital arts lab and musical lending library with the help of a state grant.
The Chaffee got $38,675 through the Summer Matters for All Program, which also recently funded a massive expansion of summer programming for Vermont Adaptive Ski and Sports. Chaffee Executive Director Sherri Berkheimer Rooker said the center will significantly increase its summer programming while making sure it can continue expanded offerings beyond the summer.
Berkheimer Rooker said Tuesday she was still building the schedule, but that it would include a wide variety of summer programming.
"There's going to be a clay class and a clay camp, a couple of music camps, a weekly music class," she said. "We're going to have a drawing class for teens."
Other subject areas being planned include puppetry and literature, she said. Camps will have 3-hour morning or afternoon sessions and fees will be on a sliding scale.
"The purpose is to let as many young people explore the arts as possible," Berkheimer Rooker said.
The digital media lab will be designed around a 3-D printer recently donated to the center. Berkheimer Rooker said she is consulting with Stafford Technical Center on what else the Chaffee should buy, and she'll bring in technicians to show students how to work with the technology.
"We'll be able to keep it going after the grant," she said.
A similar idea sits behind the musical lending library, which will support musical classes being developed by the Chaffee with the help of Helen Taylor.
"Sherri and I have been working on figuring out … how to invest the grant money in the community instead of having it expire at the end of the summer," she said. "We think we did it."
The library will include a string trio set-up — violin, viola and cello — along with ukuleles, guitars and percussion instruments.
"It'll be a change for kids who maybe haven't had a chance to hold an instrument themselves," she said. "If a child is interested in an instrument and wants to check it out to see if they like it, they'll be able to check it out like they would a book at the library."
Taylor said she will teach summer classes at the Chaffee that will include forming bands with classmates and perhaps even forays into songwriting.
"I'm going to follow their lead and see how it goes," she said.
Berkheimer Rooker said she expects to finalize the class schedule in the next week or so.
---