Artist talk, Edward Degas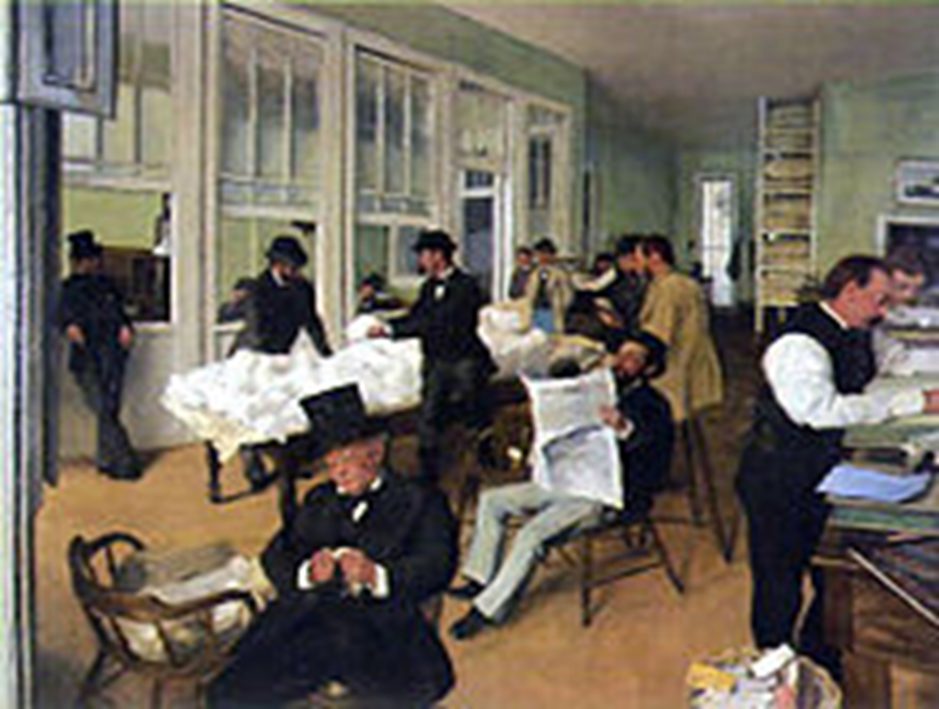 The Chaffee Art Center, Your Center for Creativity, invites the community to our second featured talk about famous artists with educator and artist, Sydelle Gansl, on Wednesday, September 13th from 6pm to 7:30pm. This stimulating program will be about Artist, Edgar Degas. Attendees will get to know all about Edgar Degas … his works, friends and more! Light refreshments will be served. $10 Donation per person appreciated to benefit the Chaffee.
About the Speaker:
Sydelle Gansl has been an educator for 38 years. Winning many art awards including NYC Art Teacher of the Year. She has traveled throughout the world learning about different cultures and sharing that information through various art programs. Sydelle lectured in Killington for 10 years on Art History, as well as other states and countries. She was invited to India, Pakistan and Thailand to lecture, and created an art exchange program with India. Also a jewelry designer, Sydelle donates her profits to non-profit organizations. For 25 years, she volunteered in the shelter system in NYC donating large sums of money, as well as time teaching skills. She has been involved with Killington's shelter, donating services and funding, and still donates Christmas gifts for the women there. Sydelle is also involved with the Chaffee Art Center, donating her jewelry profits to the Chaffee. This and other planned Featured Talks about Famous Artists will also benefit the Chaffee.
Also, plan to visit the Chaffee to experience the beauty of the 1890's Queen Anne Victorian Mansion and the wonderful works of art throughout, plus our Gallery Shoppe! While here, picture your next event, bridal shower, wedding, birthday, meeting, or retreat being held in our beautiful mansion, fondly known by its first owners as Sunny Gables.
Check out www.chaffeeartcenter.org and the Chaffee Art Center Instagram and Facebook pages for updates on events, classes and more. Call 802.775.0356, [email protected]. Chaffee Art Center, 16 South Main Street in Rutland, VT.
---