Annual Student Exhibit 2020 – The Arts LIGHT UP the World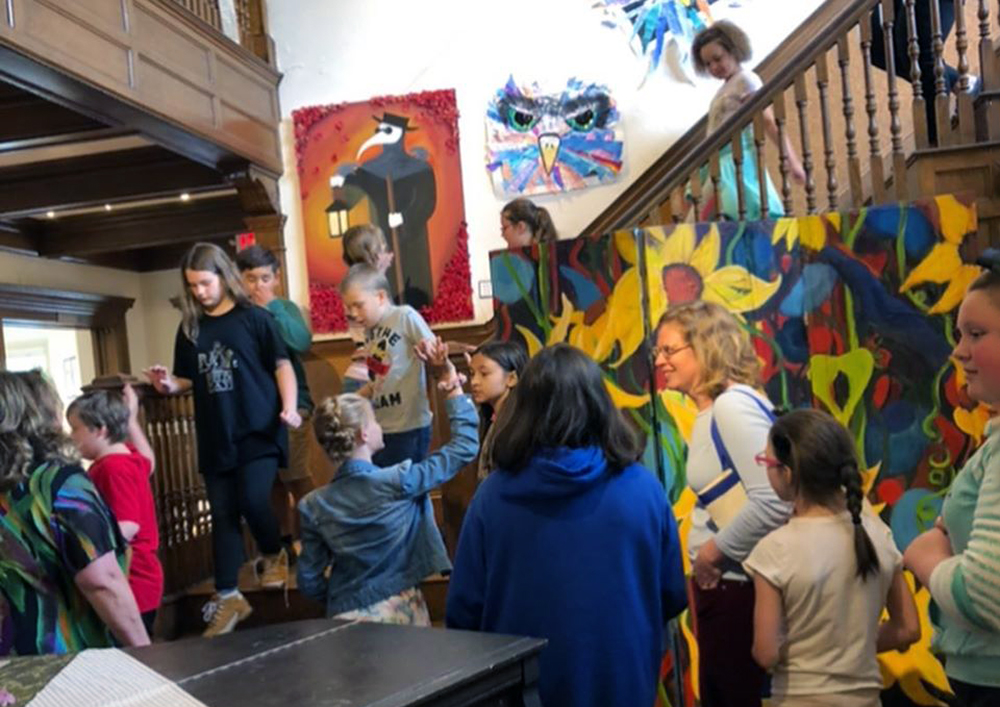 Calling All Young Artists!
The Chaffee Art Center is proud to again showcase young artists in the Annual Student Exhibit. Our theme,
The Arts LIGHT UP The World, expresses how art gives light to people in difficult times such as now as we cope with our current health crisis.
This year, the Annual Student Exhibit will be structured a little different. All young artists Preschool through 12th grade are encouraged to submit one piece of art that they have made in their in-home classroom.
Open to all who attend school or are home schooled, AND this year, to preschoolers
The art can be any form/medium
Must be school appropriate
Must be the artists own work
Drop off dates will be announced
Please be sure piece has name, grade, school and phone number on the back
If it is to be hung on the wall, and needs other than pins, hardware must be included.
Tentatively the Exhibit is planned for mid-June, and dates will be announced soon. In the meantime, work on your inspiring creations!
The Chaffee takes great pleasure in presenting the opportunity for these talented young people to be inspired by seeing their work, and the works of others, displayed in our professional gallery housed in an 1890's historic mansion.
A special thank you to all of the teachers, parents, family and friends who encourage young artists to explore the arts, and to the artists who continue to amaze and inspire.
Visit www.chaffeeartcenter.org, the Chaffee Art Center Facebook page and Instagram page for updates.

Contact: Sherri Birkheimer Rooker, [email protected]
802.775.0356 / cell 802.353.6605
Chaffee Art Center, 16 South Main Street, Rutland, VT 05701

---