Annual Holiday Exhibit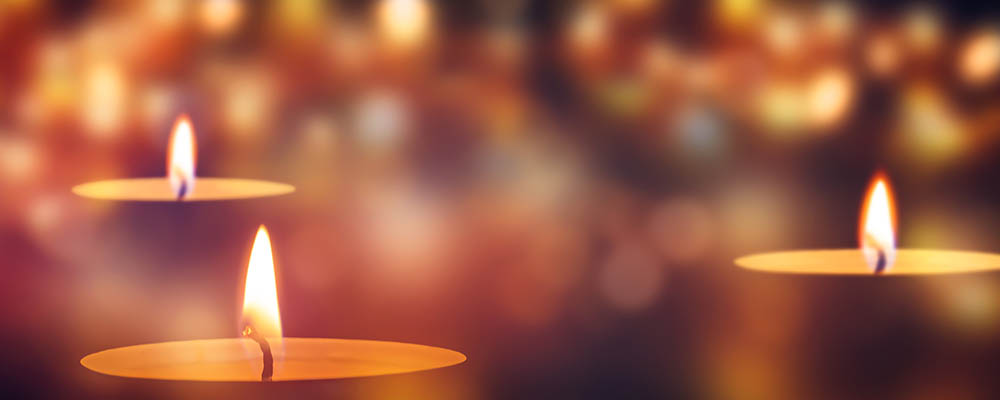 The Chaffee Art Center, Your Center for Creativity, invites the community to our Annual Holiday Exhibit "Season of Giving" Opening Reception, on Friday, November 8th from 5pm to 8pm. This is an all member show celebrating the talented artists in our communities whose works will be on display throughout our historic 1890's mansion until January 3rd.
Please plan on joining us to experience the beauty of the arts and the one-of-a-kind handmade treasures that are perfect for gifting this holiday season. Mingle with artists and the community, while enjoying delicious food tastings, punch, and wine that will be provided by Putney Mountain Winery, the Chaffee's Official Wine Sponsor. There is no charge for admittance. In the spirit of the season of giving, we hope you can bring in a non-perishable food item donation.
And mark your calendars: Starting on December 7th, with the Gingerbread Contest Showcase Reception from Noon to 3pm, also on display will be Gingerbread creations. Awards of 1st place – $250, 2nd place – $150, and 3rd place – $100 will be presented at this time. "People's Choice" awards in various categories will also be awarded, and visitors can vote for their favorite entry until January 3rd. All are invited to submit their imaginative creations.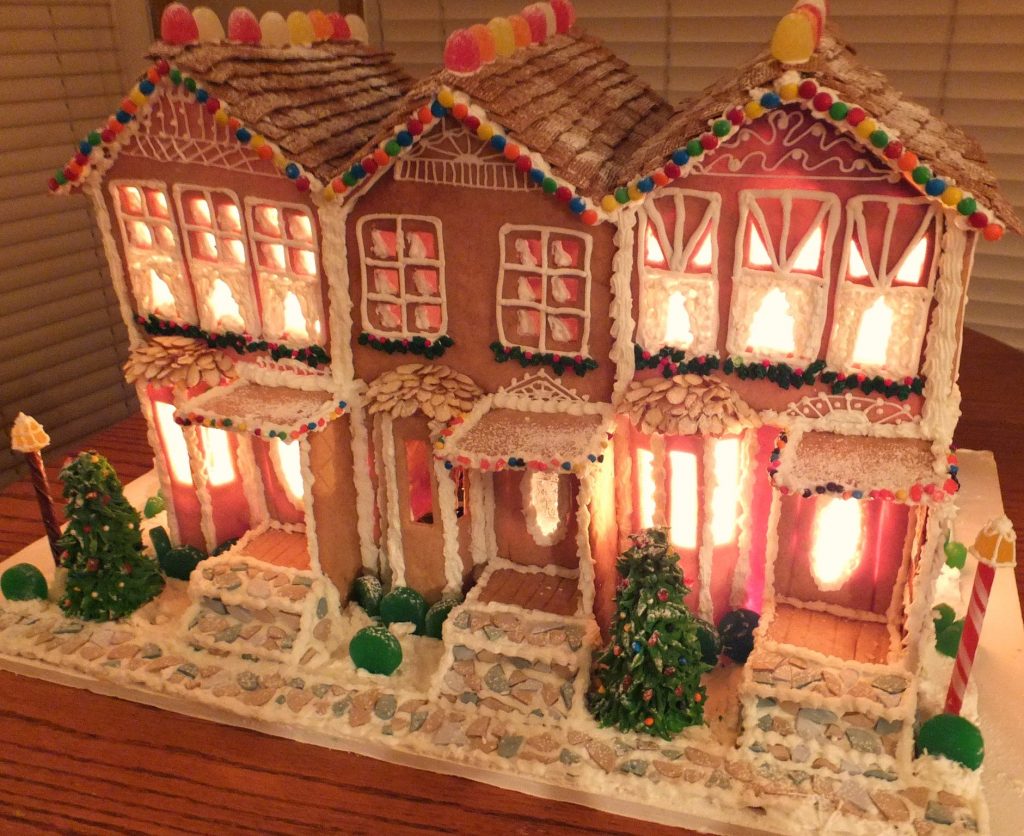 As we celebrate 58 years as an art center in the Rutland Community, we also invite you to join as an artist, single or family member to help the Chaffee to continue to inspire and cultivate creativity, while positively impacting the vitality of our community through the arts.
Visit the Chaffee during open hours to experience the beauty of the historic building and the wonderful works of art throughout. While here, picture your next event, bridal shower, wedding, meeting or retreat being held in our beautiful 1890's mansion, fondly known by its first owners as Sunny Gables.
Hours: Wednesday, Thursday and Friday Noon to 5pm;
Saturday 11am to 3pm;
Extended hours for classes and events.
Check out chaffeeartcenter.org and Facebook for more information and updates, as well as our class offerings and special events. You can also call 802.775.0356, send an email to the Chaffee, or visit the Chaffee Art Center at 16 South Main Street in Rutland, VT.
---