A Call to Artists and Artisans celebrating Black History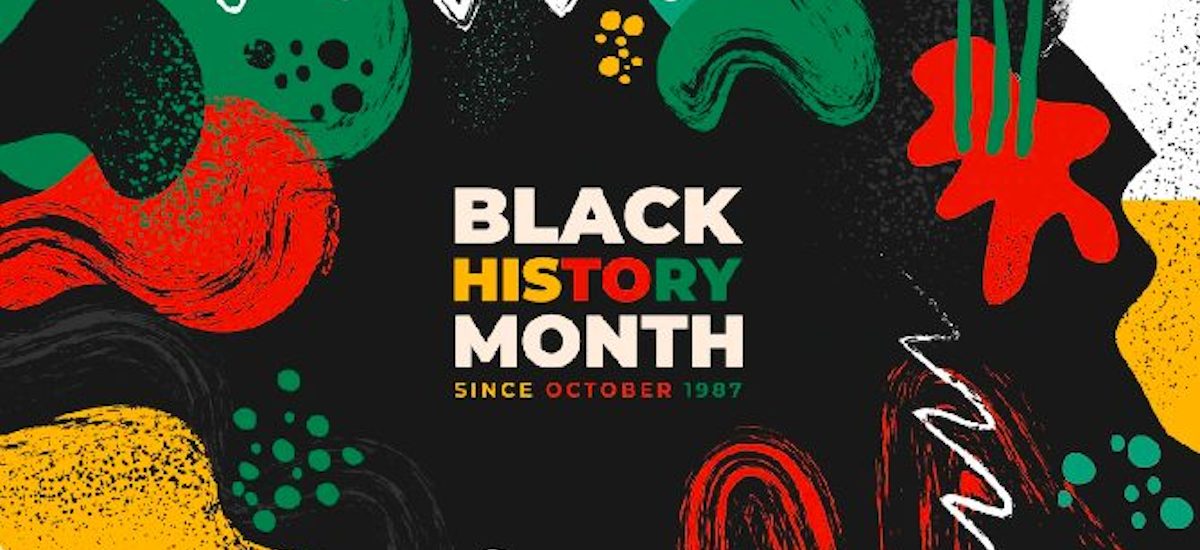 Let's celebrate Black History! February is National Black History Month and an important month of both remembrance, recognition, and education. It is a time for people of any color to look at the incredible figures in Black History, as well as raising awareness about the issues that are still present in society in terms of racism and the rights that black people are affected by, and it is a great opportunity for people from all walks of life to broaden their horizons and expand their understanding.
At the Chaffee Art Center, we believe art has the power to transform lives and communities. We are honored to invite Black artists to submit artwork or other creations for the Chaffee to proudly display for our upcoming Exhibit Jan. 13 to Mar. 3, 2022. We also welcome artists and artisans whose work celebrates Black History to submit their work for consideration.
Deadline to send letters of interest is Jan. 3.
Artwork drop off: Friday, Jan. 6 and Saturday, Jan. 7, or by arrangement.
Please send inquiries, digital photos and short bio to [email protected].
Visit the Chaffee during open hours to experience the beauty of the historic building all decorated for the holidays, and the wonderful works of art throughout that make perfect gift ideas! While here, picture your next event, bridal shower, wedding, meeting or retreat being held in our beautiful 1890's mansion.

Hours: Thursday and Friday, Noon–4pm; Saturday 10am–2pm; Private appointments available. Hours differ during holidays. Check here, the Chaffee Art Center Facebook, call 802.775.0356, [email protected], or stop in to the Chaffee Art Center for updates.
---