We will miss you Helvi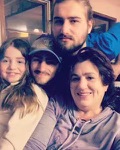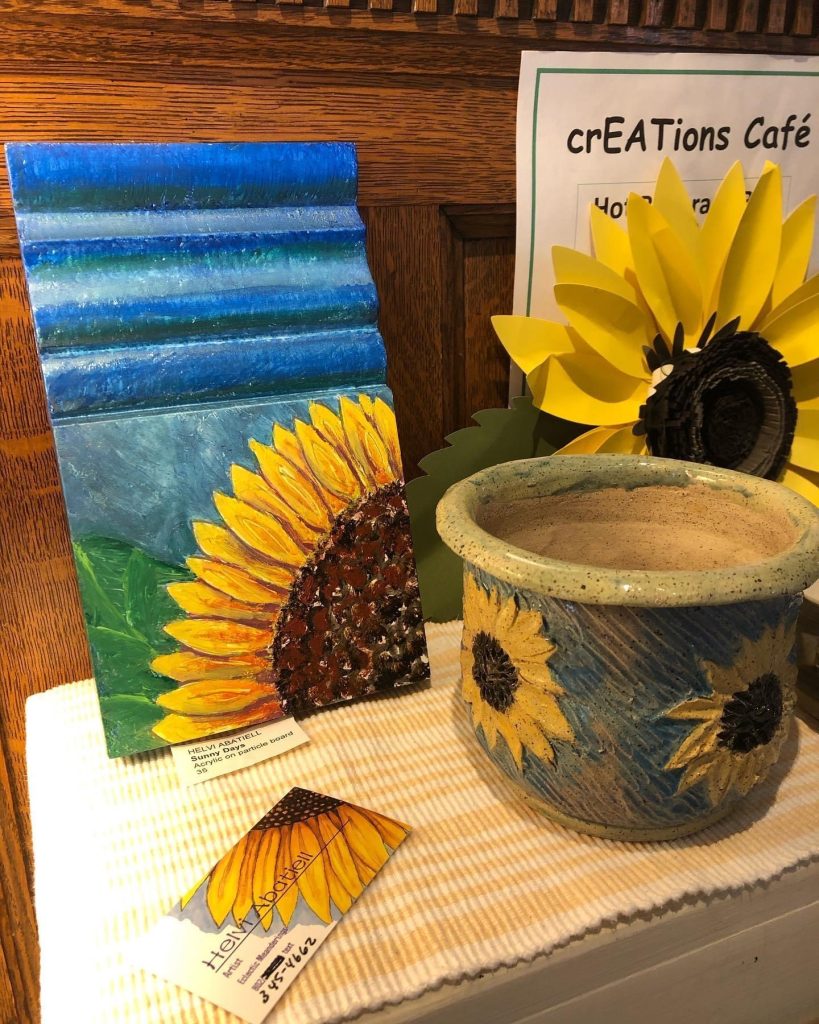 We lost a loving, talented and kind person. We will miss you Helvi. 💖
Here are pics of some of her work on a special display at the Chaffee created for her today💞
And one of her doing what she loved. Teaching clay at the Chaffee.
From our website instructor Bio:
Helvi Abatiell — Pottery, resin, multimedia artist
Helvi has been teaching pottery to kids and adults for over 25 years. After gaining a studio art degree from UVM she opened Creative Space Art Gym in downtown Rutland, VT. Soon she discovered she needed to focus on her new and growing family. After a couple of years away she got her hands dirty again at Hands On Minds On children's art studio and helped her friend create Muddy Hands Pottery Studio. When that program was transferred to the Rutland Recreation & Parks Department, Helvi continued to share her passion for clay with Rutland residents for several years.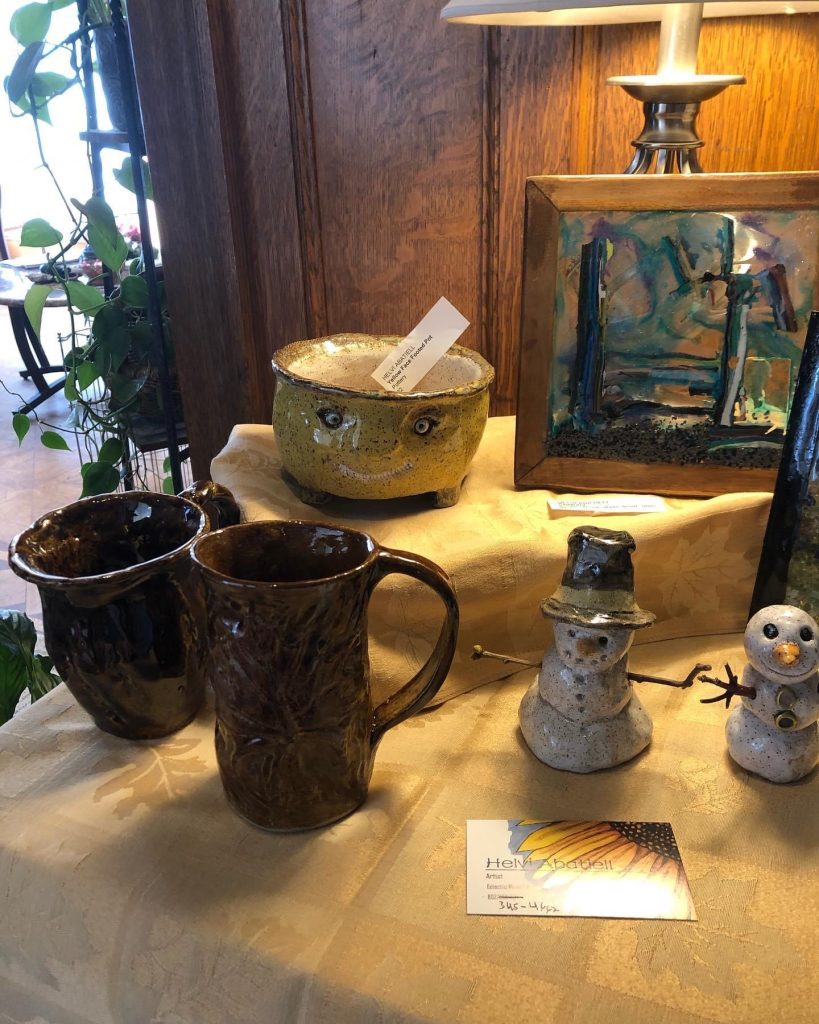 Now, Helvi finds herself at the Chaffee Art Center in Rutland teaching camps / classes and helping with their summer programming. She is inspired by nature's patterns and sunflowers, and loves walking through her woods in Mendon, VT finding interesting plants, roots, and other things to add to clay or resin.
---