Upcoming exhibit: THE ART OF TECHNOLOGY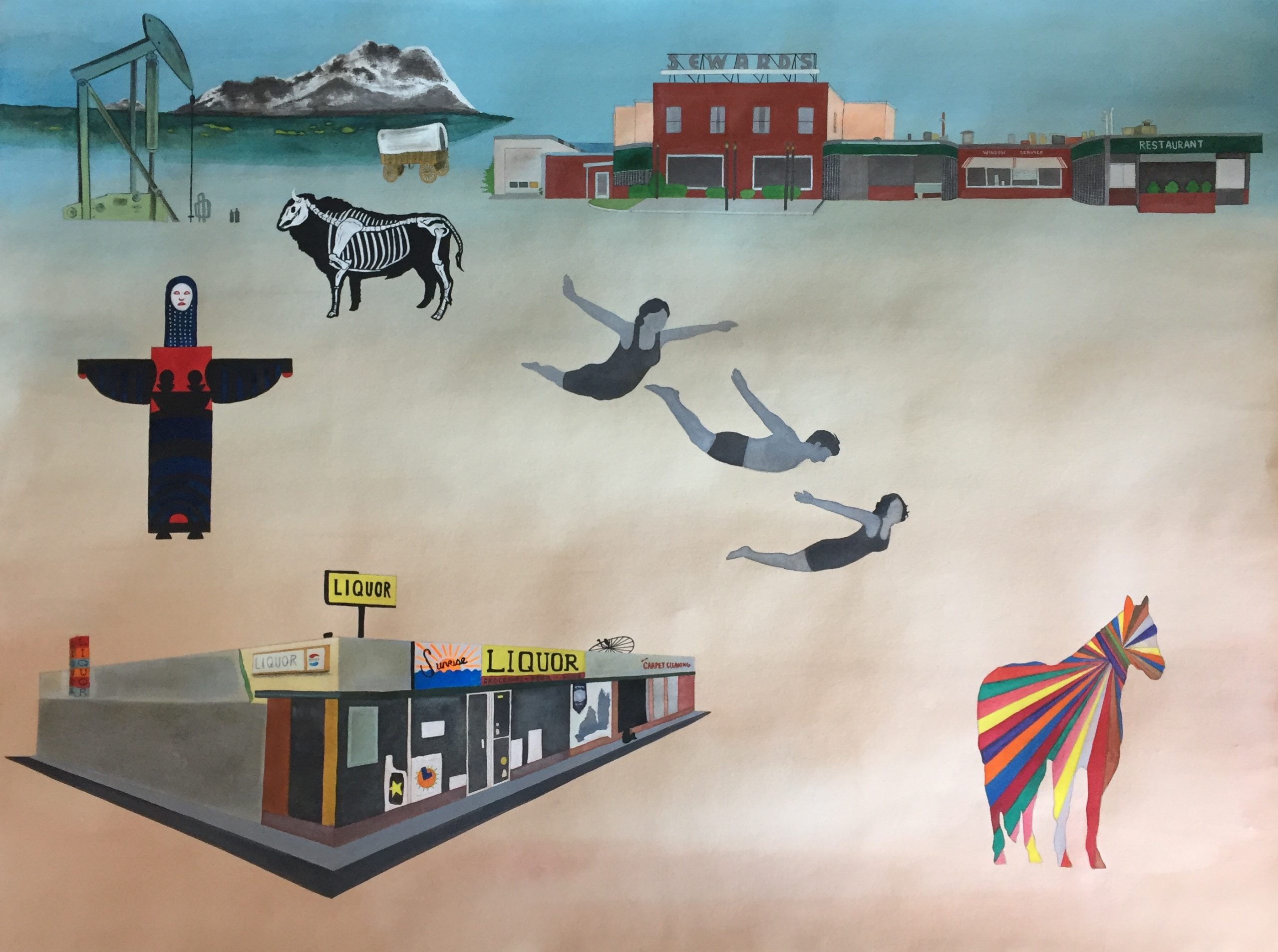 opens March 5th until April 16th
In-person Opening
— Attendees reserve time slots 5pm, 5:30pm, 6pm, 6:30pm.
[email protected] or 802.775.0356
— Instrumental Music by Rick Redington
We will also have a Virtual Opening
Currently we are pleased to announce the following will be showcased:
Peter Wallis solo gallery with animation and art
Robert Gold, solo gallery with photography
Featuring photography by Robert Gold of images that use combined technologies and accidental discoveries, plus good old fashioned free hand all combined.
Robert Waldo Brunelle Jr. pieces of kinetic art
Upstairs will be Chaffee juried artist members work, as well as in our Gallery Shoppe!
All Chaffee Juried Artist Members are invited to submit 3 pieces.
DROP-OFF and PICK-UP of work in current exhibit:
Friday, Feb 26th; Noon to 4pm or
Saturday, Feb 27th; 10am to 2pm.
Other time can be arranged if needed
For those wanting to become juried, please see our website for details. www.chaffeeartcenter.org
Membership fee is $90.
---