Thank you!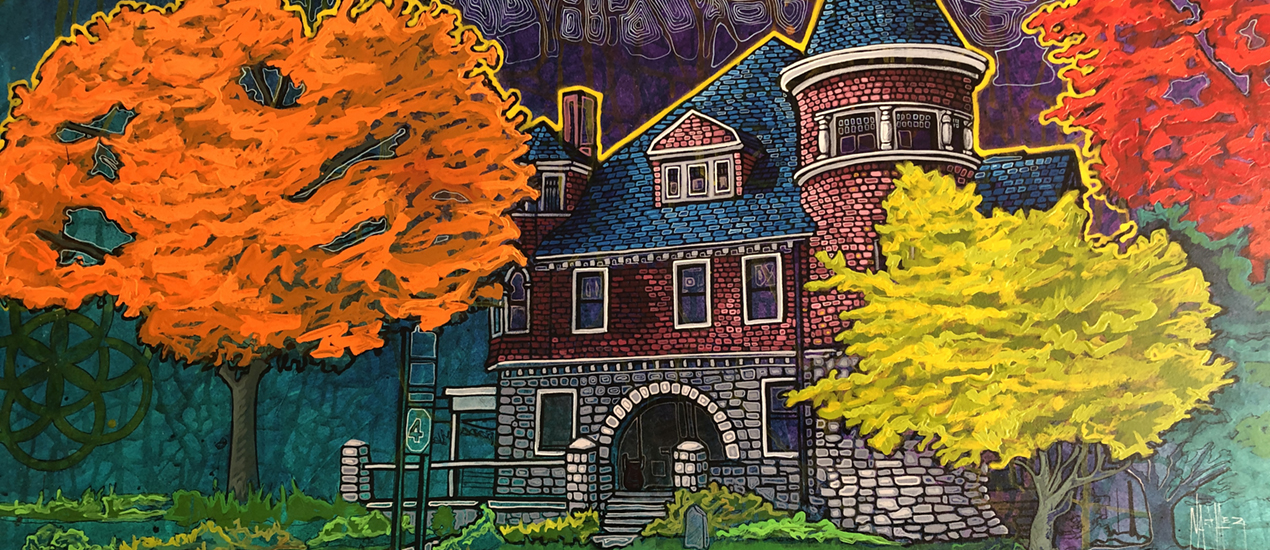 It is because of the generosity of supporters such as yourself, that our historic, non-profit, community art center has made tremendous progress!
Recently we sent out an Annual Appeal mailing. Thank you to the many who have donated! If you have not had a chance to, or would like to forward this to someone who might, it would be very much appreciated.
Gifts have directly supported:
Six exhibits showcasing works of featured artists and artist members with over 2,500 visitors.
Ten cultural events – Native American Exhibit; Exhibit on the 60's & 70's Hippie Movement; and a series of Friday night events that showcased films, speakers, authors, music and food.
Annual Student Art Exhibit involving 21 schools plus homeschoolers.
227 community classes for children and adults encompassing the arts: music, fine art, wellness, fiber arts, culinary, literature and more.
There is so much more to do and we're counting on your continued support. We continually strive to offer enriching exhibits, classes and events. Our aspiration is to able to share the creativity and wellness of the arts with many more – regardless of income, educational, emotional, or physical challenges. To do this, we need your financial support.
Please give as generously as you are able. Your tax-deductible donation provides unrestricted dollars for our operating budget in support of programs, classes and exhibits. Our goal is to establish a sustainable financial plan so the Chaffee can continue to be a rich resource in the Rutland region and beyond. Thank you for your valued support. Your contribution truly makes a difference!
A Special Thank You to All Our Volunteers who are the heart of the Chaffee! We are fortunate to have strong volunteer and community support.
Please consider volunteering, we need you! Here are a few of our current needs:
Gallery sitters during open hours
[Thur/Fri Noon-5pm; Sat 11am-3pm]
Exhibit Opening greeters
Event helpers
Kids Class Instructors
Watering plants weekly
Cleaning
Computer entry
Accomplishments in 2019:
Welcomed a new dynamic Board of Directors.
Hired a new Executive Director.
Released a new website.
Rented the mansion for private events, parties, meetings, and more.
Awarded a $5000 Windham Foundation grant to develop programs for teens.
Increased collaboration with community organizations who helped make improvements to our historic building and grounds, as well as with events – Rutland Garden Club, Youth Works Missionary Group, Rutland City Rotary, Wonderfeet Museum, Stafford Technical School, Lake Champlain Maritime Museum, and College of St. Joseph.
---