Saturdays at the Chaffee!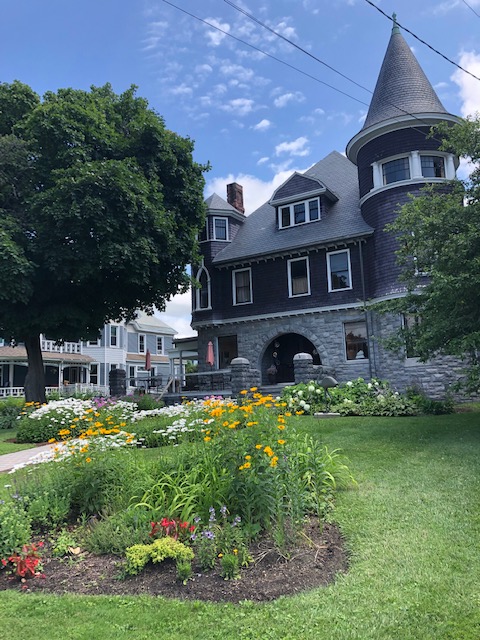 10am-2pm
Family friendly art and activities
Cafe
Stop by and enjoy a refreshing ice tea, or something from our hot beverage bar, with a sweet treat!
Exhibit
ANIMALS IN ART featuring Chaffee artist member works throughout the mansion.
Plus, 2 Rooms that take you back to the 1890s…original master bathroom and sitting room
Gallery Shoppe
Filled with affordable, unique, handmade items and gift ideas
And
Starting July 1st, Makerie Saturdays at the Chaffee with
10:30–11:30 — Kids Class MAKE & TAKE (ages 6–12) $15 — MUST PRE-REGISTER
Artz Kitz To Go
Each includes all the materials needed to create the special projects inside, instructions and a sample.
$10 each OR MAKE them here $15 per person includes the Artz Kitz
12–2pm — Drop n Paint, all ages, $25 per person — MUST PRE-REGISTER
All will be set up and ready for you with a choice of 3 images you can paint.
Includes use of: Canvas, paint, brushes, easel, smock.
---