Pre-order Your 1st Annual Chaffee Art Center 2022 Calendar now!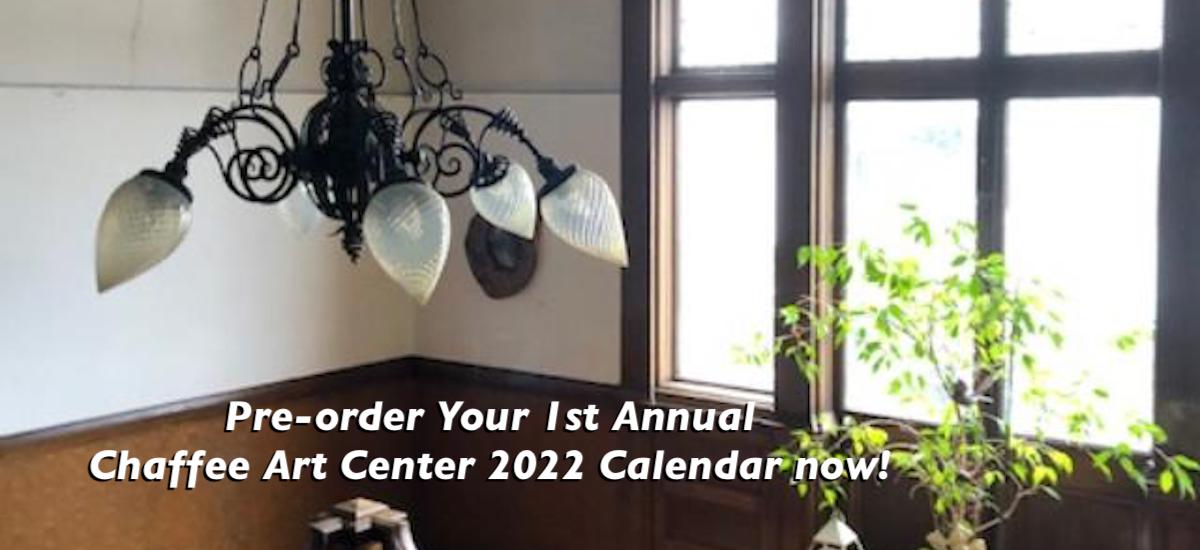 Only $10 each!
The calendars will be ready for distribution in August.
At which time the price will be $15 each.
Calendar will showcase these 14 talented artists and photographers!
Ann McFarren
Carolyn Shattuck
Louis Scotellaro
Kevin Ruelle
Robert Black
Roz Daniels
Betsy Moakley
Karen Seward
Mary Crowley
Fran Bull
Christine Townsend
B.Amore
Lisa Walker
Cover: Brian Farnum
Contact [email protected] or 802-775-0356 to place your order
You can download the order form here.
---