Pop Up Gallery Opening this Friday, June 4th from 5pm to 7pm featuring art by Kelly Gearwar!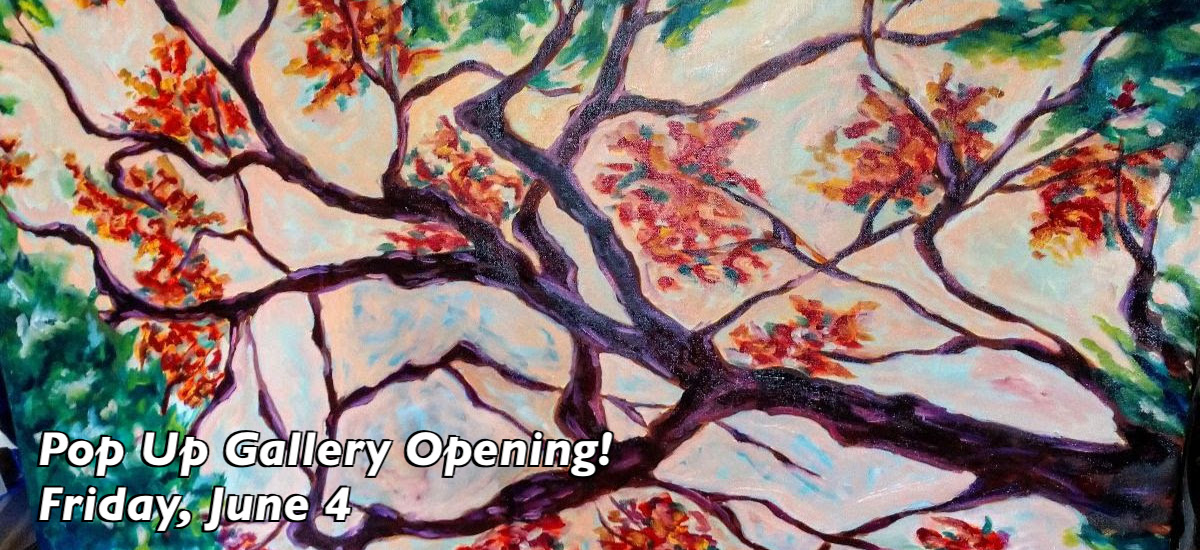 Vibrant Energy: An expression of self
The Pop Up gallery will be filled with nature inspired artwork full of bright and funky colors that Kelly is known for.
Reserve your half hour time slot: 5pm; 5:30pm; 6pm; 6:30pm. Masks required.
Attendees enter through the front door and follow a one-way flow while social distancing.
Call 802.775.0356 or email [email protected] to reserve. There is no charge for admittance. A donation would be greatly appreciated.
Kelly Gearwar's Pop up Gallery will be on exhibit for the months of June and July during Chaffee's open hours.
Also on display will be The Digital Arts Program at Stafford Technical Center's Final Show! The public can view this student artwork until June 5th.
Chaffee Art Center, 16 South Main Street, Rutland, VT. Open Wednesday through Friday Noon to 4pm, and Saturday 10am to 2pm.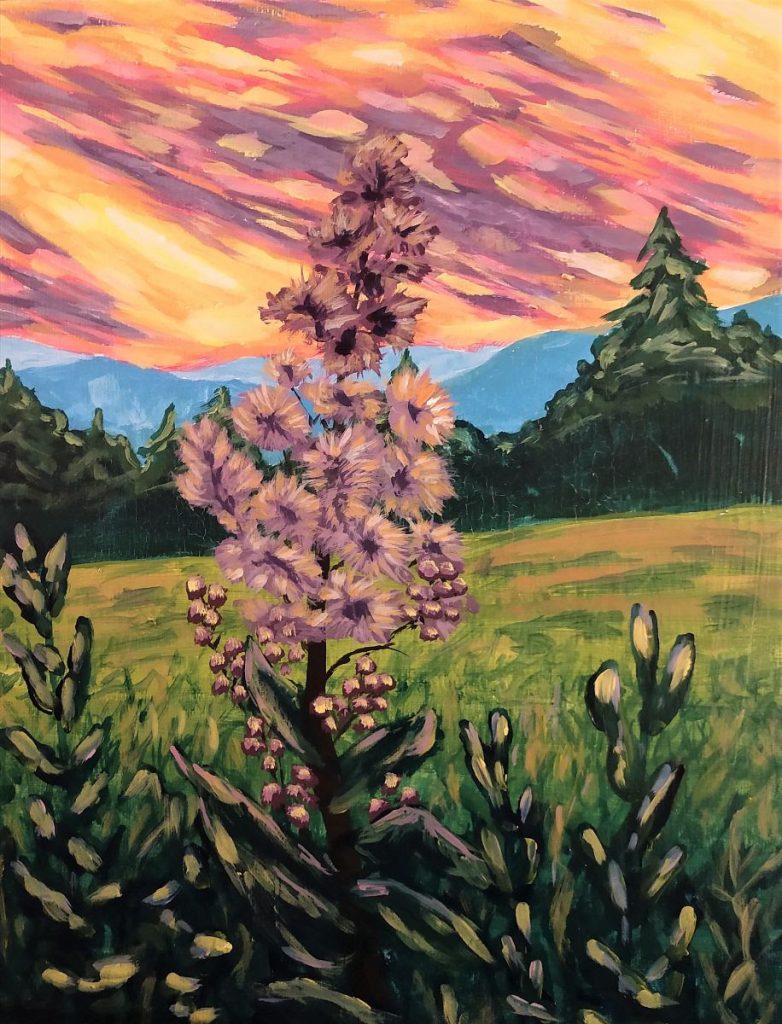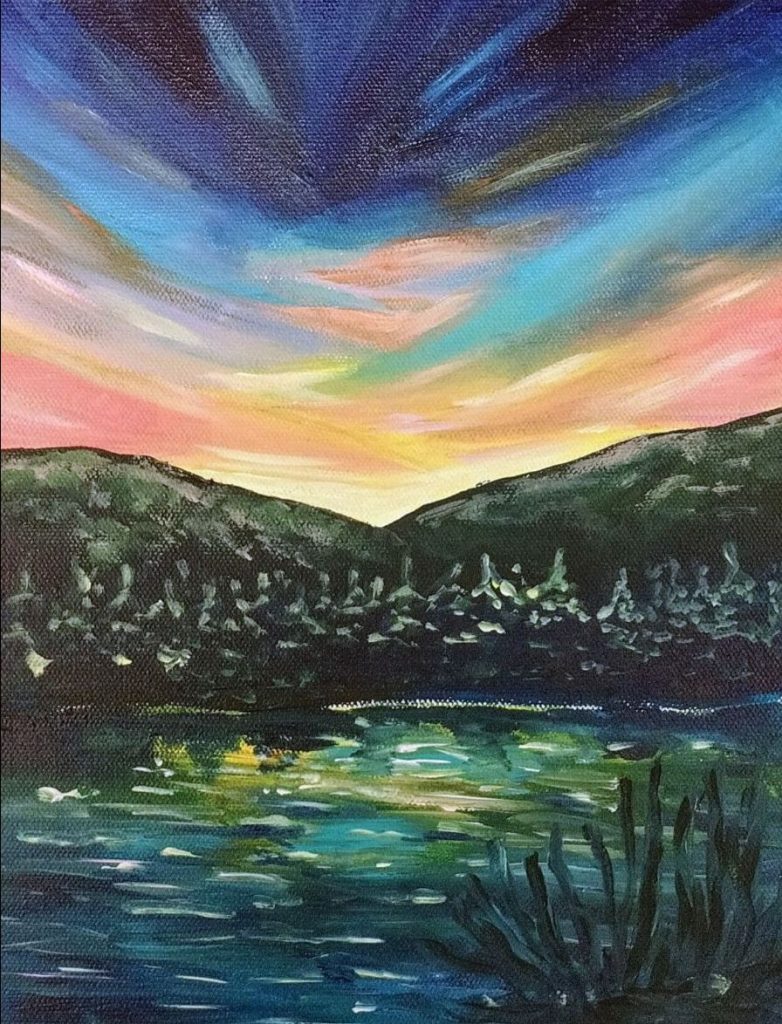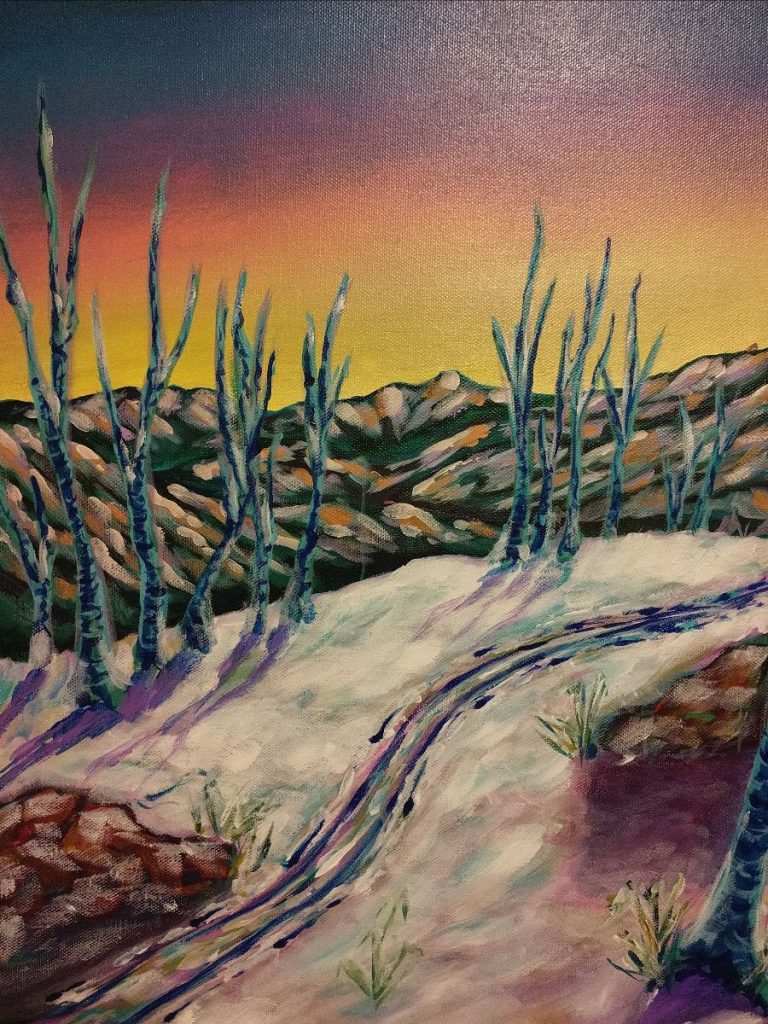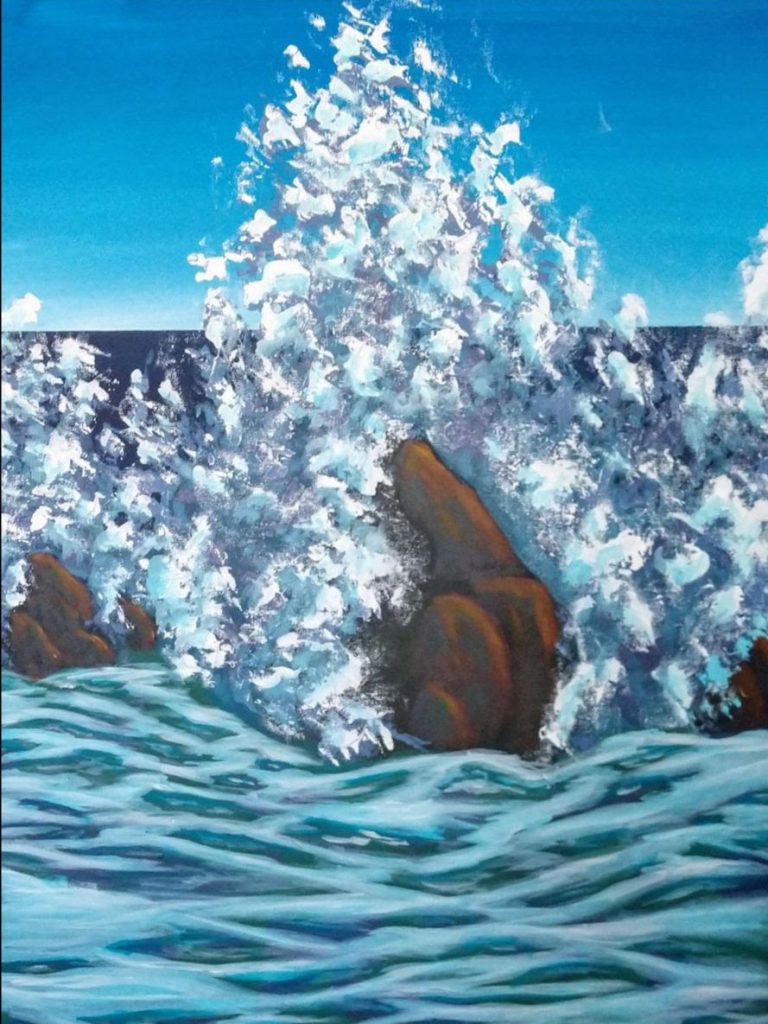 ---