2021 Membership Campaign with Special Offer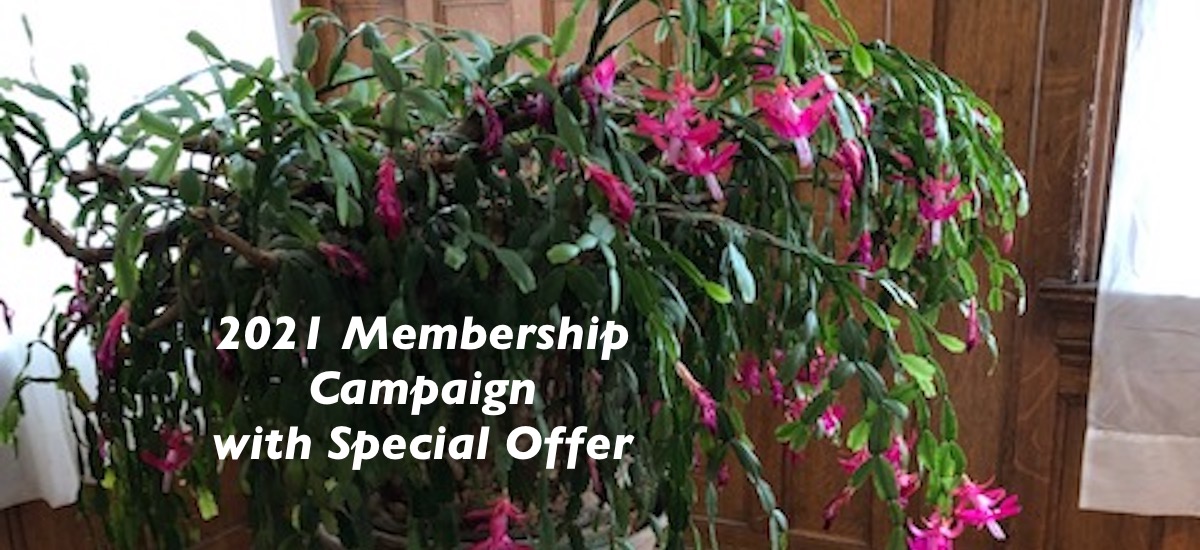 Become a Member of the Chaffee
As we celebrate 60 years as an art center in the Rutland Community, we also invite you to join as an artist, single or family member to help the Chaffee to continue to inspire and cultivate creativity, while positively impacting the vitality of our community through the arts.
2021 Membership Campaign with Special Offer
Join or rejoin with someone else
1st person full dues amount + 2nd person 1/2 price
(EX: if 2 artists join … each would pay $67.50 each instead of $90)
If joining individually, the rates are at listed at the bottom.
Objective:
To increase membership which will lead to more visitors, buyers, donors, students, etc.
2021 goal is to bring in (70) new members
New members receive additional benefit:
Guided tour (individual or group), get membership card when come in.
Artists are listed on our website and get a link to their website for a year
Also … New shoppe where they can display work
Visibility in other locations (Rutland Art Ramble at Paramount Theatre is one)
All will receive an email NEW MEMBER PACKET
Members Benefits:
25-50% discounts on:
Classes
Workshops
Events
10% discount on Retail Gallery purchases
Tax Deductible
SPECIAL OFFERS FOR MEMBERS ONLY:
50% off coupon for one Adult class
One Kid's Saturday class for $5
(over 50% savings)
25% off one Kid's special program
25% off one Kid's Birthday Party
25% off a conference room rental
Membership Fees:
Single $75
Family $100
Artist $90
Student $25
---