Mixed media, paper and wire sculpture, and photography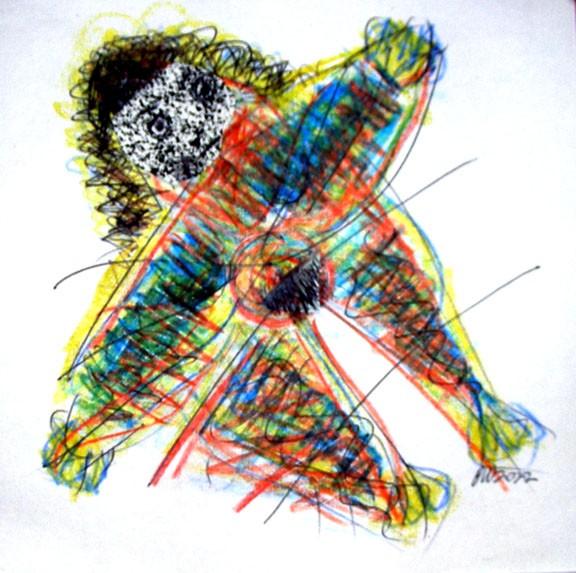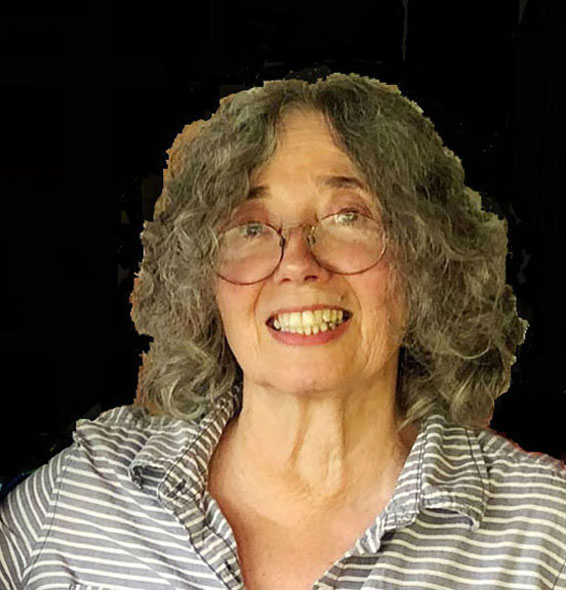 Penelope Weiss grew up in New York City and now lives in Shrewsbury, Vermont. Her father was a painter and, in her childhood, she was surrounded by art and an appreciation of the visual world. A self-taught artist, Penelope took classes in screen printing at the School of Visuals Arts and in watercolor at the Art Students League, both in New York City.
From 1992–2000, she was a member of the coop Atlantic Gallery in New York City, where she had a solo show in 2000. In the 1980s and 1990s she also showed her work at Mascot Studio, Public Image, Doma Gallery, and CB313 Gallery in New York City. In 2004 and 2008 her work was on view at the NYU Small Works Show, also in New York City. She has been a juried artist member of the Chaffee Art Center since 2022.
Penelope contributed the cover photo for Spectral Freedom, a book of poetry, criticism and prose by Lynn Strongin. She also contributed interior photos, as well as the cover photo, for two books of Lynn's poems: Barn Falling Down and Portraits in Glass and Light. For Invisible Paradise: Songs & Spirit Dolls, poems by Lynn Strongin, she contributed the interior artwork.
Penelope also contributed the cover photo for Storiana, her collection of stories. These days she makes mixed media works on paper, as well as small paper and wire sculptures. She uploads the photos she takes of her work and often alters them in Photoshop.
Most of her work is available as digital prints.