Peter Wallis and Robert Gold
Peter Wallis
SACRED | MUNDANE
My work is a collection of objects and places. Set in a landscape of memory connects these objects to where I have been and where I am going. I am interested in where the sacred and mundane exist in a liminal space of the past, present and dreams. As artists we search for the sacred and often find it in the mundane. I find myself in the places, objects and memories that go overlooked and decay with time. This recent body of work is a bildungsroman series that tells the story of my childhood in Vermont and Maine. These works are an allegory to those places, the layers of history of New England and California coming together in a shared space. Living in the Bay Area I have been interested in abandoned places that shift and change color and meaning in time. These works document the landscape of my memory and my search for the sacred in the mundane.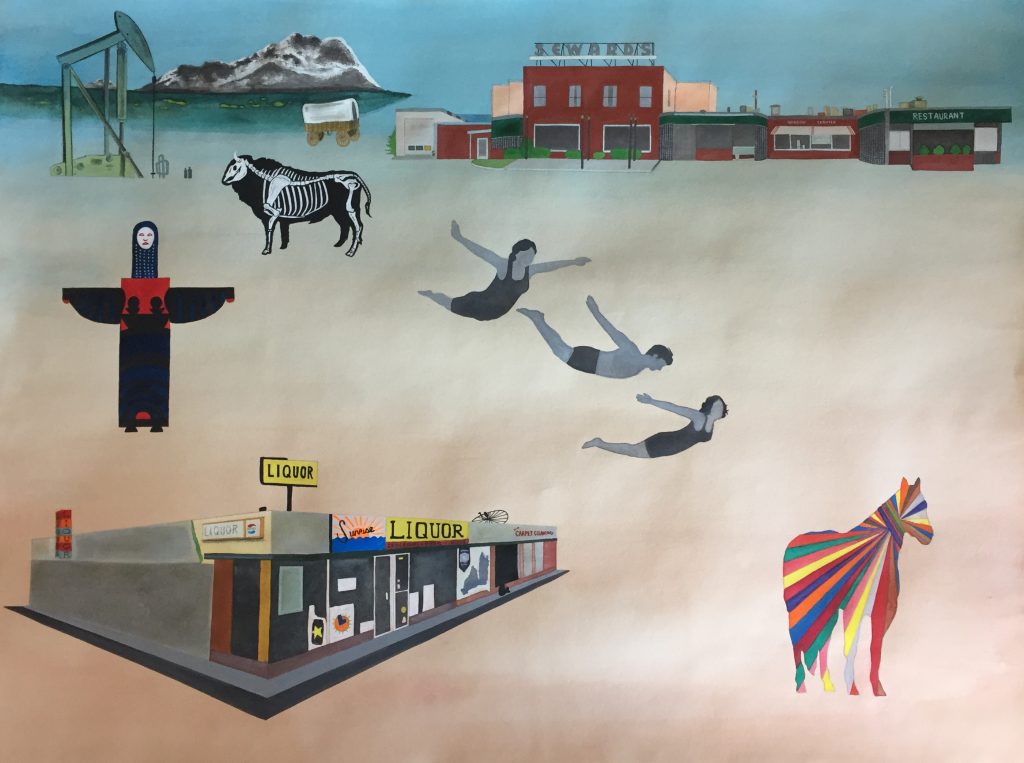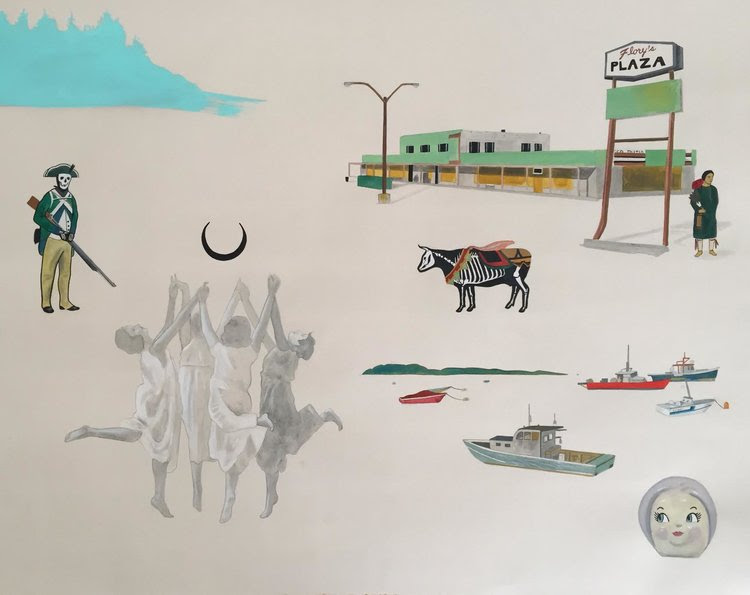 Robert Gold
I have been an artist all my life. My style has evolved throughout my life. I practiced simple black and white drawings when I was younger and experimented with photo transfer. Vivid color became my hallmark after my traumatic brain injury, as did my exploration of digital impressionism.
My process from start to end is a mixture of techniques and mediums. I take photos with a digital camera and then work with them through several photo editing programs. After this I print out the image, and embellish the image with acrylic paints and inks.
I am now pursuing a technique called extreme printing and will be the first artist to use this technique with color. I am seeking locations where I will exhibit my work.