Navigation Menu

Honeysuckle Live at the Chaffee
September 6 @ 7:00 pm

-

9:00 pm
Event Navigation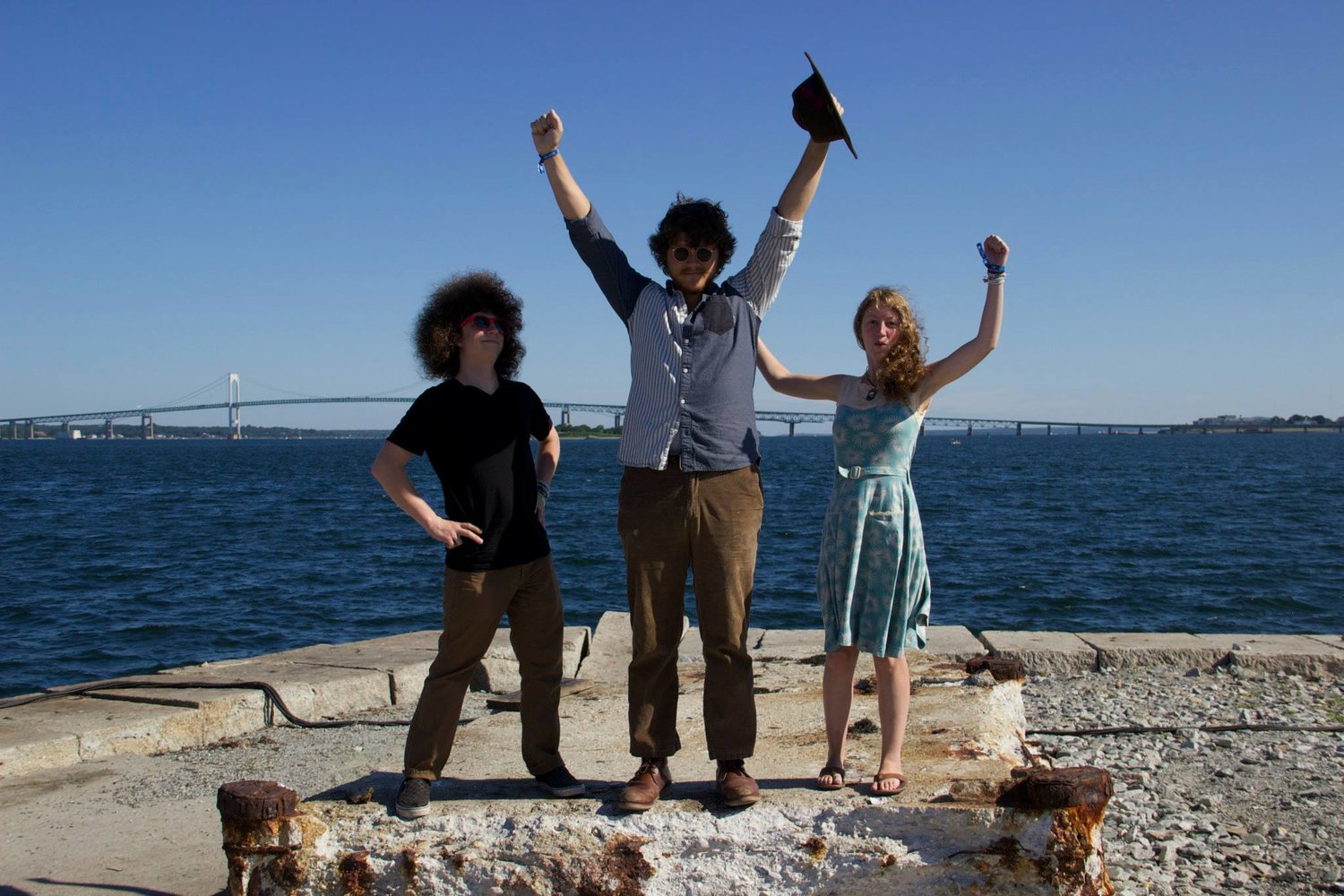 Boston Band Honeysuckle Live at The Chaffee
Folksy Bluegrass group Honeysuckle, will be performing at the Chaffee Art Center on Sept 6, 2018.
Comprised of Holly McGarry, Benjamin Burns, and Chris Bloniarz, the trio can frequently be found performing in the Boston area and surrounding cities in the Northeast, playing alongside bands like Boy & Bear, Shook Twins, John Craigie, Grey Season, and others.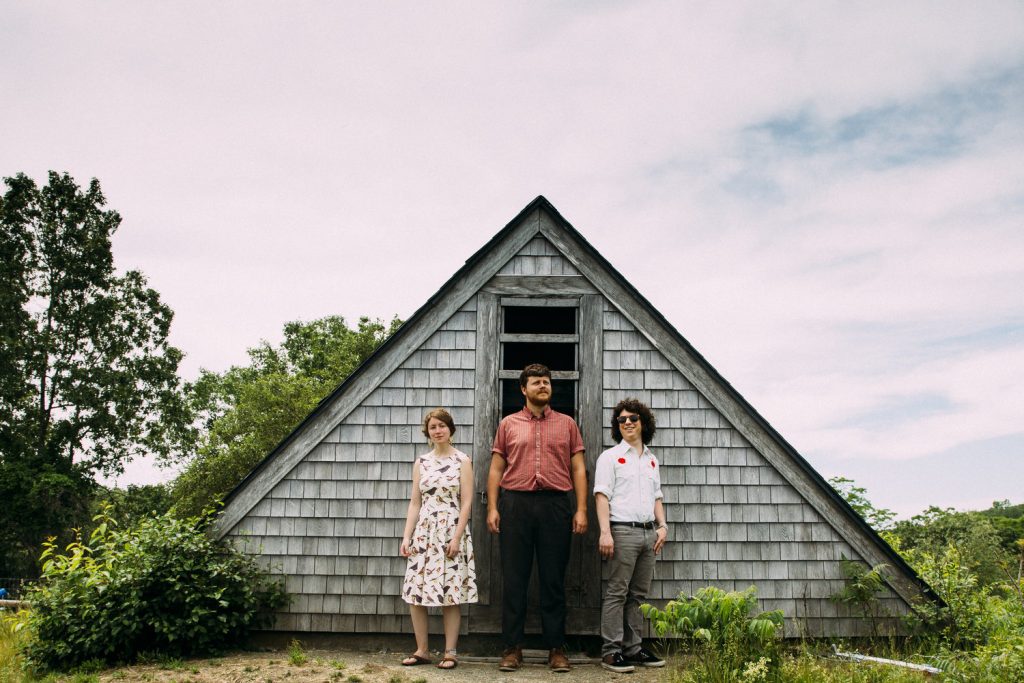 In 2015, Honeysuckle performed at Newport Folk Festival, was chosen as a Converse Rubber Tracks artist, and was nominated for Best Folk Artist of the Year, and Best Americana Artist of the Year at the annual Boston Music Awards. In 2016 the group played Lollapalooza festival on the Pepsi Stage as well as CMJ in New York City.
As a recipient of Club Passim's Iguana Music Grant, Honeysuckle recently released a new full-length album on March 24th to a sold-out audience at Club Passim. The band also has a previously released EP, "Arrows," as well as various live albums.
Tickets for Honeysuckle at Chaffee Arts Center are $7 at the door and the show starts at 7PM. The event is for all ages.
This show is produced by New Edge Productions and hosted by The Chaffee Arts Center.
Tickets are $7 at the door and the show starts at 7PM.
This event is for all ages.
For more information, please call:  802-775-0356
or email us at [email protected]