Chaffee closed until 4.15.20 or later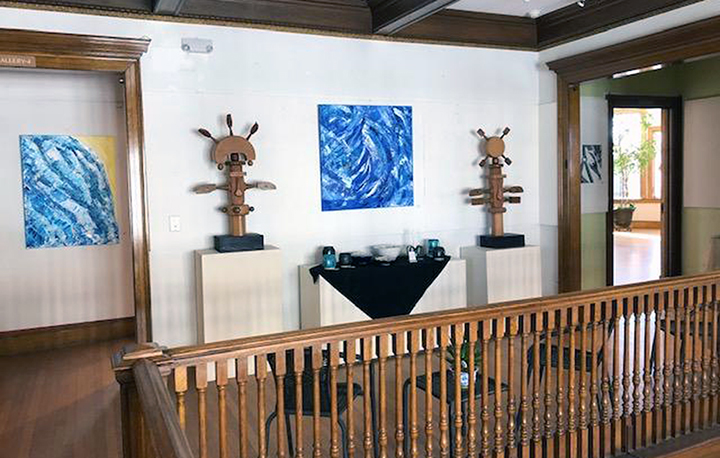 The Chaffee Art Center will be closed to the public through April 15th with all classes and programming postponed during that time. This may change depending on the current health situation. We will keep everyone updated. Stay well and thank you for your continued support of the Chaffee!
We join other socially conscious businesses and organizations who are committed to protecting the health and safety of those in our communities and beyond by helping to prevent the spread of the Coronavirus (COVID-19).
Please keep in mind the protocols outlined by the CDC of regularly washing hands for at least 20 seconds, covering your cough or sneeze with your elbow or a tissue and avoid touching your eyes, nose and mouth. Most importantly, stay home if you are sick or even suspicious of being ill. Additionally, be sure to sanitize your electronic devises/phones regularly.
We continue to closely monitor the current situation.
Any changes or additional cancellations will be posted to our website and social platforms.

Thank you for your continued support.
---